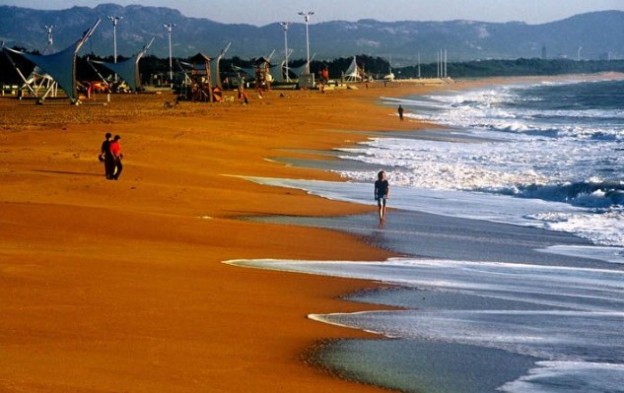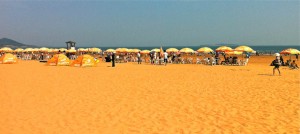 Those of you, who are interested in visiting a place with a strong background and a lot of inherent flavours, should think of a travel to China at least once in their lives. And once you are tired with roaming around and exploring, you must take a dip in the sea water and relax on the sands of beach. A renowned beach in Qingdao China, this Beach is located in the Huangdao district and is also known as Gold Sands Beach. It gets its name from the golden colour of thin sand found on the beach.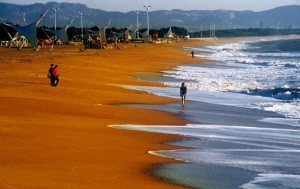 The Golden Beach Qingdao China attracts a lot of sportsmen and at any time of the year, one can see volleyball players, beach ball players and even people playing Frisbee on the beach. Thus, the beach is wide and remains lively at most times of the year. The beach is divided into seven sections as per the purposes they will serve, such as an area for exhibition, an area for children to play, a place for seashore entertainment, one for sports, one for bathing, other for leisurely time spending. There are many stalls and shops around the beach from where one can buy memorabilia or simply get something to sip on or binge on.
During your Qingdao travel, you must also visit the various churches, aquarium and museums, the bear park and the brewery. China travel will enlighten you with how with time a culture has changed and adapted to the constant change that is obvious in history. Travel China for a truly rich experience and a lifetime of memories.