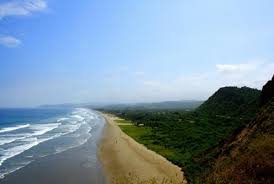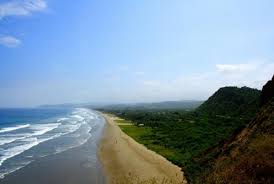 Montañita Beach – An Ideal Spot for Adventure Seekers!!
Montanita beach Ecuador has been tempting globetrotters and other visitors to its shining shores for decades.  All along with Ecuador's energetic and vibrant attractions in country it is a site that pauses the tourists to stay here for long. The name Montanita of the beach hints as  "Little Hill" has been significantly grown up over the past 50 years and now also adds deluxe restaurants and camp hotels for the comfortable stay.
Save 1000's of Your Bucks in Ecuador
Beaches of Ecuador primarily Montañita aids a challenge for neophytes with its splashing waves and black tubes to survive near the seashore. We can add Montañita as a freaking town that is spotted with clubs and bars along the roads and seashores.Similar to the most torrid climates the weather condition in Montanita beach does not alter all over the seasons.
There are countless bags of stuffs to do in the beaches , right from surfing to dining, food outlet serves you the meal at fair price and some adventurous activities can be free in fact.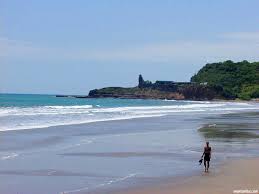 Tonsupa Ecuador is much peaceful and less loaded with crowd than Atacames(situated on Northern Pacific Coast) still you can be the part of cocktail bars and chic restaurants and can enjoy the nightlife over the beach.
Most of the Ecuador beaches are listed in the great beaches of the world and is the favourite spot of adventure seekers who love doing surfing, paragliding, horseback riding, bird watching, diving and many more. In short, Ecuador beaches are the one stoppage for the explorers.