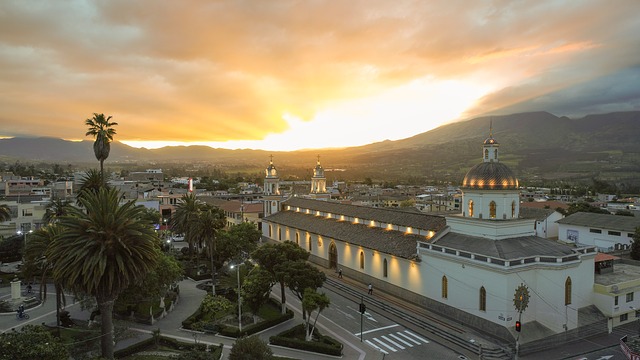 Most Romantic Places in Ecuador
As the name rightly suggests, Ecuador is a country that lies on the equator. It lies in South America and has the well-known Galapagos Island. It was also a part of the Inca Empire and was then colonized by Spain. It is a culturally diverse country with endemic species of plants and animals. If you want to head over to this tropical country with your partner, then here is a list of the most romantic places in Ecuador for your reference.
Galapagos Island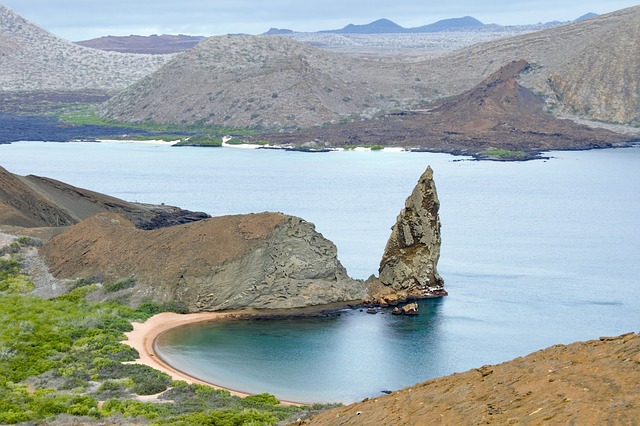 The solitude and mystique of Galapagos Island will give you great memories. The island has around 800 miles of coastline which you can explore and see the local wildlife. You can take Galapagos Islands Cruises and head over to the island for scuba diving, kayaking or hiking. Go on a romantic cruise to show some love to your partner. There are a lot of islands and there are island hopping options for honeymoon couples. The Garrapetero Beach is quite pretty and couples who want to be away from crowds can choose to be on the deserted side of the island with luxury resorts. The place also has the Charles Darwin research center where scientists are engaged in conservation. The gourmet meals and spa treatments make it one of the best honeymoon destinations in Ecuador.
Baños-Puyo Waterfall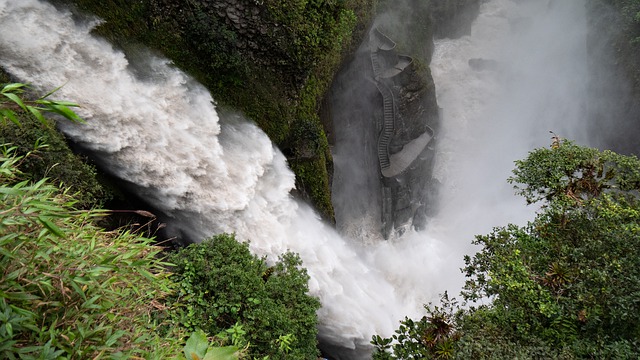 Banos is globally known for its waterfalls and is located in the midst of national parks. The waterfalls in this area is known as the Ruta de las Cascadas. Take a ride on one of the cable cars or take in the scenery on a bicycle. The Bride's Veil or the Manto de la Novia is a spectacular waterfall for which you need to take a cable car and walk a little. Also, check out the El Pailón del Diablo or Devil's Cauldron that falls into a deep depression between two vertical walls. The Banos-Puyo waterfalls is one of the most beautiful places to see in Ecuador and you can relax amidst nature with your partner.
Playa de Los Frailes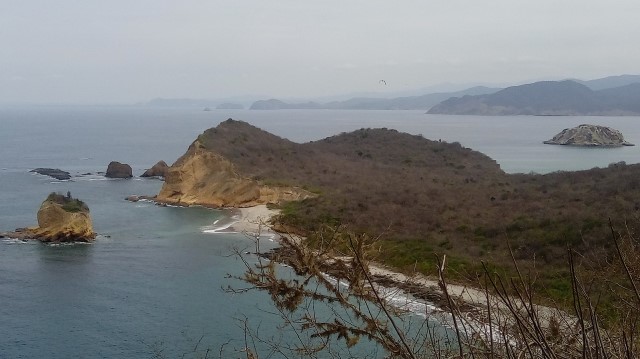 The Playa de Los Frailes is a gorgeous white sand beach in the Machililia National Park. Take a hike with your partner through the arid forests to get to the Los Frailes beach. It is one of the best beaches in Ecuador with pristine white sands and blue water. Relax on the beach with your love and eat a picnic lunch. The area will close by 4.30 pm so you must plan your way back accordingly.
Papallacta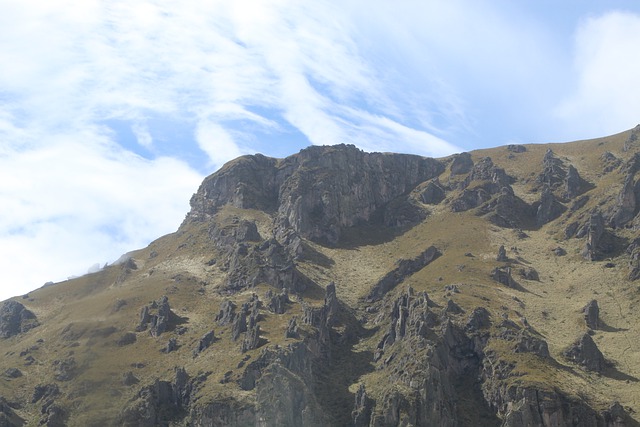 The village in Napo province is on the way to the Amazon jungle. It is one of the coolest Ecuador places for couples as it has spas and hot springs. It lies high in the Andes and is a good bath experience. Slide into the therapeutic waters of the area with your partner and enjoy romantic moments of peace. There is a cool hot spring resort with hot pools that sit amidst the lush mountain scenery. They also have private pools where you can show some affection to your partner. The grounds are surrounded by the lush jungle landscape and you can see the local wildlife as well.
Cuenca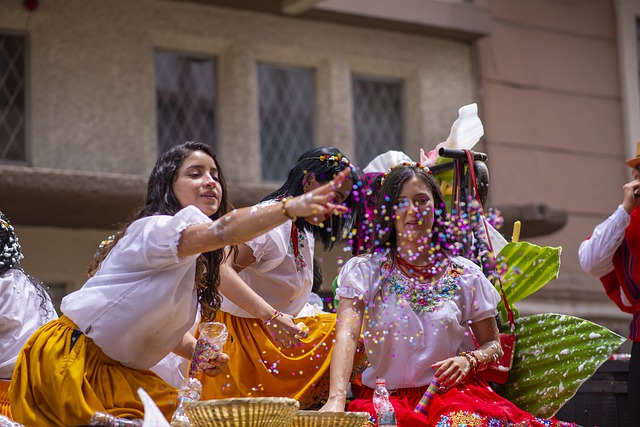 Cuenca is known as a romantic city in Ecuador. It is one of the must-see places in Ecuador as it is a well-known UNESCO World Heritage Site. Flowery balconies, craft workshops, leafy plazas, and church steeples are what describes this place. Explore the historical landmarks in this place and relax in one of the hotels that have been converted from old-style mansions. View the sunset from Mirador de Turi and steal sweet kisses. It is one of the most romantic places in Ecuador. If history excites you, then do see Ingapirca – an archaeological site sacred to the Canari people.
Tren Crucero

This is an experience that couples will love and can be considered as the best part of Ecuador for couples. It is a magical journey through the coastal region and the mountains. See amazing landscapes on the trip and take the guided tours. The coaches are comfortable and will take care of your comfort and refreshments. Go around volcanoes and the Devil's nose. You can see around 10 volcanoes as you descend. Enjoy the ethereal journey with your partner and relax on the beautiful journey.
Cuyabeno Wild Life Reserve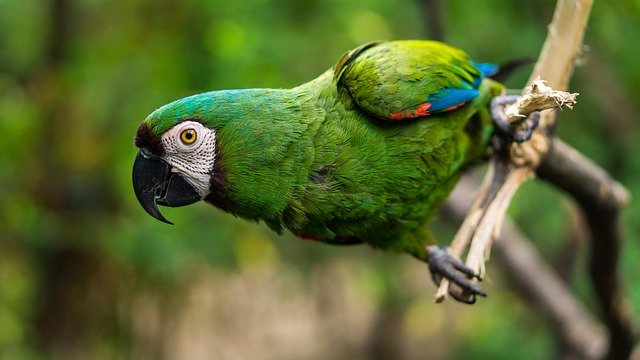 The Cuyabeno Wild Life Reserve is a tropical rainforest in Ecuador, known for its navigable creeks and beautiful lakes. Take a rainforest trek while using boats or just swim in the Cuyabeno lake with your partner. Swimming and hiking are primary activities as cell phone reception is not great deep within the forest. You could go game fishing as well when offered. There are resorts in this area where you can put up for the night. It is one of the best tourist places in Ecuador.
Mindo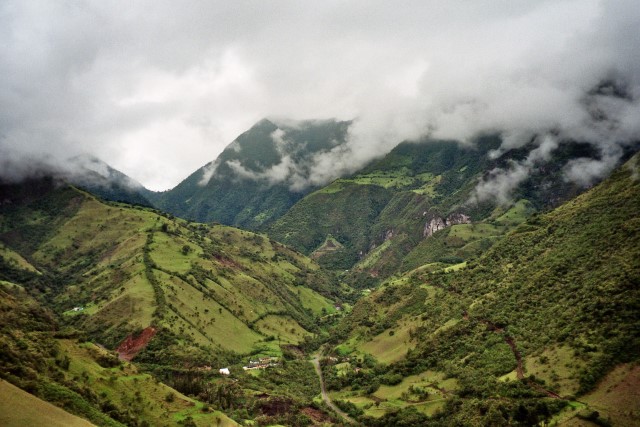 The Mindo Valley is one if the most romantic places in Ecuador for couples to spend time in. Mindo is actually a watershed on the Andes slopes and is a part of the cloud forest system. It is along the Pichincha Volcano and is home to varied species of flora and fauna. For nature lovers, it is one of the must-see places in Ecuador. Go mountain biking, river tubing, canyoning or ziplining, there are many activities to choose from. If you choose to take less adrenalin inducing activities, then go for night walks or see a butterfly farm.
Ecuador is a country with a diverse landscape – right from beaches, to forests to mountains. It offers a wide range of places that can be beautiful destinations for couples. So, pack your bags and whisk your partner away on a romantic vacation.