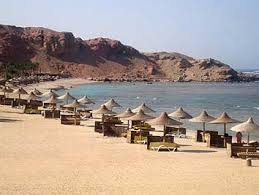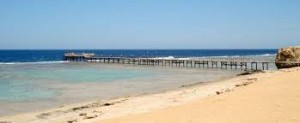 Marsa Alam Beach is one of the hottest tourist spot and some of the visitors has already said it to be the best tropical paradise of Egypt. Situated at the heart where Arabian Sea meats the Red sea, you can pleasure your eyes with vast expanse of Sahara and mountains one side and some of the best beaches in Egypt on the other.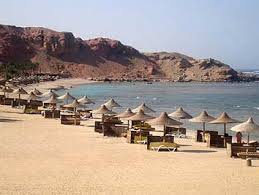 Some of the best attractions near Marsa Alam beaches are:
There is samadai reef or Dolphin house which is the home for hundreds of intelligent and playful dolphins. With just a fee of 60 Euros you can spend a day with this amazing creature and also have all the travel and food arranged with a limousine ride to and from the hotel.
If you are into some deep sea fishing or kite surfing then you have the best choices of rich seas with fishes where you can spend a day fishing and even board a luxury yacht.
There is also Port Ghalib one of the upcoming biggest ports along the marina beach in MarsaAlam. There are restaurants, bars and bistros where you can grab a good seat with a great sea view and try some of the finest and delicious Egyptian foods such as grilled lamb keshas.
Finally by there are some great beaches where you can bask in the sun and enjoy the sparkling water of the Egyptian seas. There are also many hotels where you can take part in various games and activities such as pool table, table tennis or beach volley ball tournaments, and also you can watch a good act or play presented by some regional actors and artists. You can also visit the health club provided in the resort to get yourself a good massage and then chill out in the sauna.