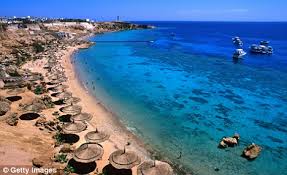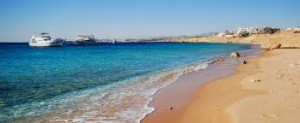 Naama bay beach is one of the best tourism spots of Egypt and the main thing and the living heart of the place which attracts all the tourists is the Sharm El Sheik beaches.The place is situated at around 15 minutes driving distance from Sharm Airport as well as the old city. There are microbuses and cabs available at your service from airport and also from the city.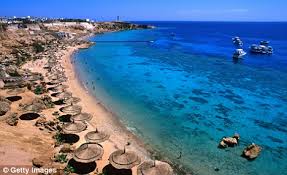 There are numerous things in Naama bay to see and do and some of them include
Parasailing is one of the best activity that can be done in Naama Bay.  When you are floating on the air above the magnificent Red Sea when a parasailing boat takes all along the edge of one of the best beach in Egypt, it is even more fun. There are a lot of clubs that you can join directly or by contacting the hotel or resort and arrange for one of the best memory that you are ever going to make.
The nightlife of Naama bay is also extremely lively with several pubs, clubs and Rock cafes. There are also a lot of open bars where you can also get to watch some traditional Egyptian cultural dramas enacted by charming and beautiful Sharm women.
Like all other beaches and destination in Sharm El Sheik, this place is also specially designed for diving and snorkelling and the Egyptian government has also removed coral reefs from a large area so that the tourists can make use of these spots to swim and to go kayaking. There is also a rich and wonderful marine under water life that you can enjoy yourself while you are taking a boat safari through the red sea.