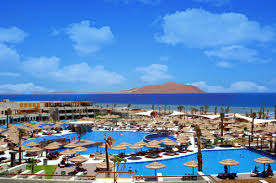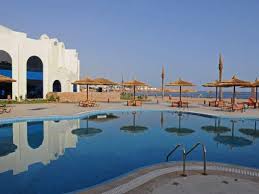 Coral beach is one of the best beaches in Egypt and it offers unique and guaranteed enjoyment for the whole family. Coral Sea beach is along the Red sea and is in the front of Tiran Island and have various entertainments, services and lot of luxurious resorts so as to make your vacation unforgettable and worthwhile. Some of the features and things that you can do in Coral Sea beach includes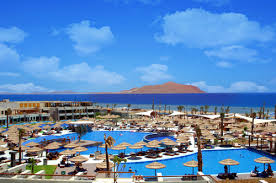 Private beaches are situated and attached to every resorts situated in the Coral sea beach and comes with a variety of features of its own such as tennis courts and golfing grounds.
There are also facilities for swimming and also clubs and trainers are available to teach you swimming in case you do not know swimming. There are also separate facilities such as kiddies pools provided to take children swimming.
There are also a lot of health clubs which gives you massages and also a spa, sauna, steam room and fitness clubs are provided in the beach.
Spa services generally includes all the features such as body scrubs, facial treatments, and massaging with natural herbs. There is also a large and spacious hall to carry out the massaging with a breath taking and amazing beach view in the front.
A variety of facilities are available for recreational and entertainment activities in Coral sea beach Hurghada such as windsurfing in the sea, aerobics practice and training clubs, going scuba diving in the sea to explore the beautiful under water marine life, snorkelling and kayaking.
There are also volleyball and tennis matches in the beach which you can take part to calm and relax.