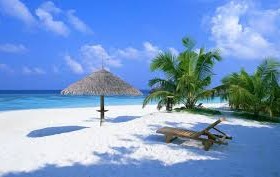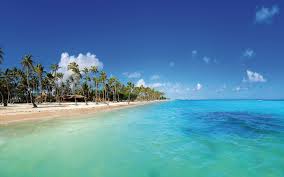 The Punta sal beach is on the shores of Tela in Honduras, along the northern Caribbean coast. Not among the busiest places in the country, Punta sal, Honduras is an ideal place to go for an excursion for a whole day and be back by dusk comfortably. The clean, neat beach is tucked away among the rough terrain but it is among the best beaches in Honduras for the warm climate, calm waters and pleasant breeze all throughout the year. During rainy seasons, there is a chance of storms but noting to wreak havoc on a good vacation.
Things to see at Punta sal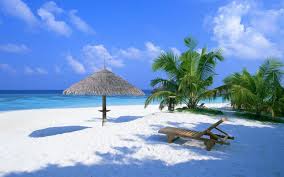 Not many attractions are available on Punta sal beach, unlike the other beaches in Honduras, but whatever is there, it is enough to fill a full day! accessible by boat, the ride is refreshing. The national park is a must-visit where one can see howler monkeys, golden orb spiders and snakes (quite harmless). The beach is covered in palm trees and the cliffs nearby are filled with rich vegetation and various exotic birds, adding to the beauty of the spot. If one wants to experience the beautiful beaches in Honduras, untouched by the industries, Punta sal is the place to be. Untamed tropical plants and virgin jungles have escaped the ravages of extensive human habitation and the beauty is sure to mesmerize anyone.
Things to do at Punta sal
Fishing, snorkeling, swimming, hiking are some of the favourite things to do here at Punta sal. The tourists usually come here for a day-long trip, exploring the hidden bays, coves, jungles and cliffs before lunching and then returning. The scare population adds to the wildness of the place. Few tours are offered and Garifuna Tours is rated as the best to avail here. Honduras' best beaches are to be experienced with family or spouse for the tranquil feel and Punta sal does full justice on this part!