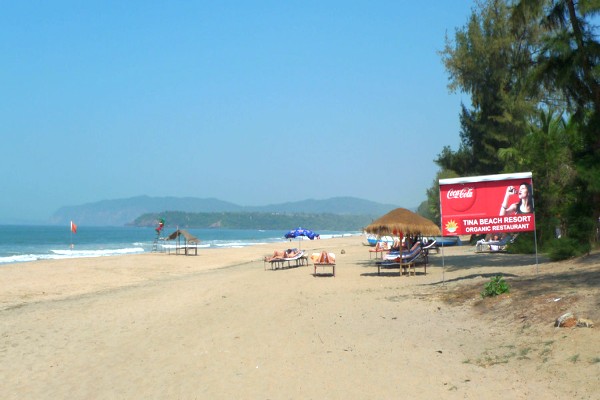 Agonda Beach, Goa- A pristine one
Of all the beaches of Goa, Agonda Beach  is probably the most untouched and pristine one. Its speciality lies in its lack of too many shops, too many options for things to do or too many people for that matter. Not as popular as the Palolem beach, this is known for its natural beauty which remains unsophisticated and unpolished, through various attempts of the local governing bodies. This beach can be reached by buses from Chaudi and Margao and by taxis from Palolem too, apart from these two places. It is located at a distance of about 15 minutes from Palolem beach.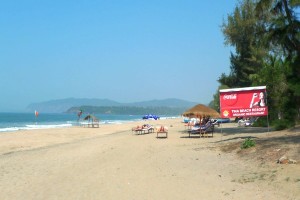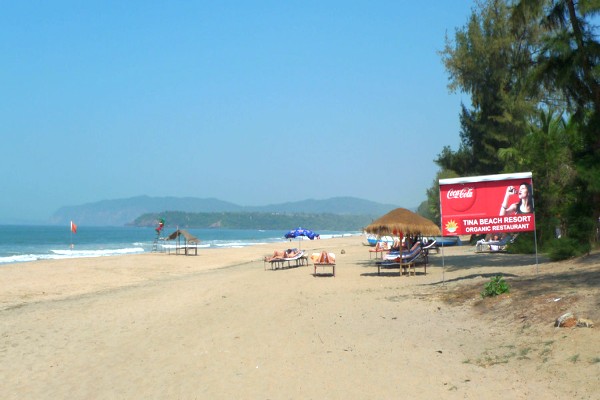 Unlike almost any Goa beach, this beach  is not abundant in options for adventure sports or dance and music, rather for simple time spending with nature, hiking, yoga and fitness classes, wellness sessions and the like. To a lot of travelers who enjoy travelling alone or the solitude that comes with travelling, this is the best beach in Goa, owing to the calm it offers. During your stay or visit to the Agonda, Goa, you should also take a trip of the nearby Cola or Khola Beach. It is located about 10 kms away from this spot, beyond the hills and past the village temple. It is a little difficult to find but is worth the exploration. You can dine at the famous Blue Planet Café or La Dolce Vita, Romance, DucknChill Agonda or Fatima Thali Shop. If you want to stay at Agonda during your holidays in Goa, you can take a look at any one of these places – Agonda White Sand, Agonda Cottages, Simrose and Dunhill Beach Resort among others. Don't forget to explore the beach at night with calm and note the activities of the endangered Ridley Sea Turtle!