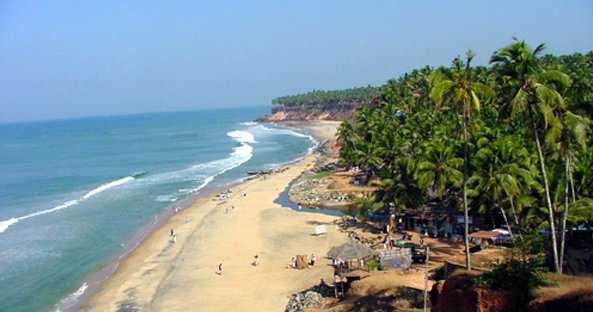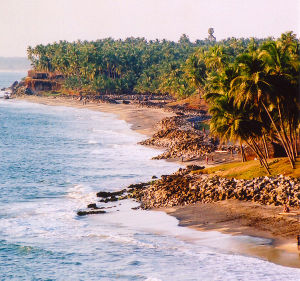 A fantastic beach with a sea which is believed to wash away your sins and a 200 year old Vishnu temple are what Kerala tourism boasts about when it talks about Varkala . This beach is also known as the Papanasam beach, which literally means putting an end to your sins. It is the death place of the famous Shri Narayan Guru, a highly popular religious leader of the area, thus making the place an important one for pilgrims. It is significant among Kerala tourist places otherwise too.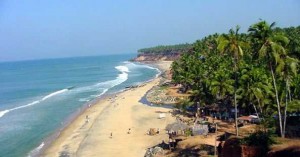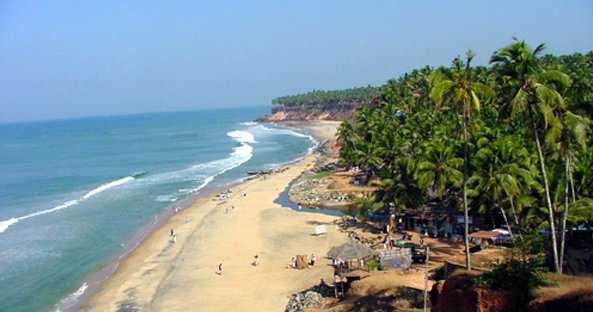 Among cheaper options in your India holidays, keep Varkala beach in a significant position. The best time to visit is between the months of December and March, with lesser crowds around February and March. Varkala offers attractive views of cliffs, not very common among the tourist places in Kerala. The place is not very aged as a tourist destination, especially the northern parts of Varkala and can thus be considered for a time out session during the weekends. The Trivandrum international airport is located at a distance of about 50 kms. Varkala is also well connected by roads to the states of Tamil Nadu, Kerala and Karnataka as well as by rail to major cities like Trivandrum and Cochin.
The 2000 year old temple, called Shree Janardhan Swami Temple is not only an important location in Varkala but also among the places to visit in Kerala. Though non-Hindus are not allowed to enter the innermost section of the temple, they can hang around. Other places of interest include Shivagiri, Nature Care Centre, Varkala Tunnel and Edava Beach.