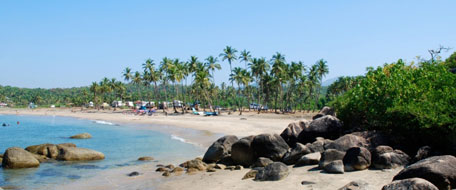 Cavelossim Beach-Goa water sports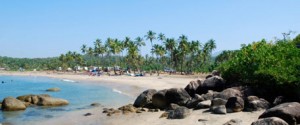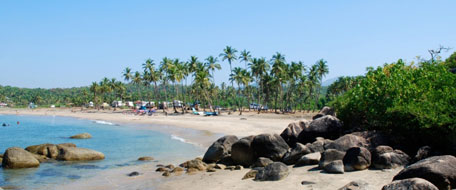 Offering a strange combination of black stones against the white sand and blue sea, Cavelossim Goa is a treat to the eyes of any visitor. Two significant aspects of the town of Cavelossim is the meeting of river Sal with the sea and the temple of Goddess Shri Shantadurga. This beach is a strikingly clean one which offers great opportunities for the perfect beach click. Sparkling water, green plants and white sand stand out as perfect backgrounds. Like any beach in Goa, Cavelossim too has many shacks and a market nearby where one will find fresh and tasty food at reasonable rates and souvenirs and other items of handicrafts, respectively.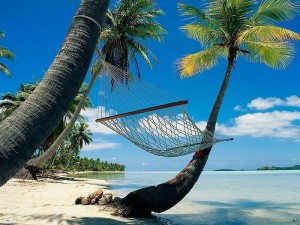 Cavelossim Beach is also known for Goa water sports. There are options for speed boat racing, banana boat ride, swimming, diving and more as parts of water sports in Goa. One can also take the boat rides to take a better view of the sea and experience the speciality of this beach – dolphins! Special boat rides are planned and booked for watching these creatures. The temple of Shri Shantadurga is located at Kawlem and must also be visited for its historical significance. It happens to be the biggest temple in the state and it was brought from Cavelossim to Kawlem during the Portuguese invasion of Goa. For its history and natural beauty, dolphins and alluring markets, Cavelossim is among the must see and important places to visit in Goa.