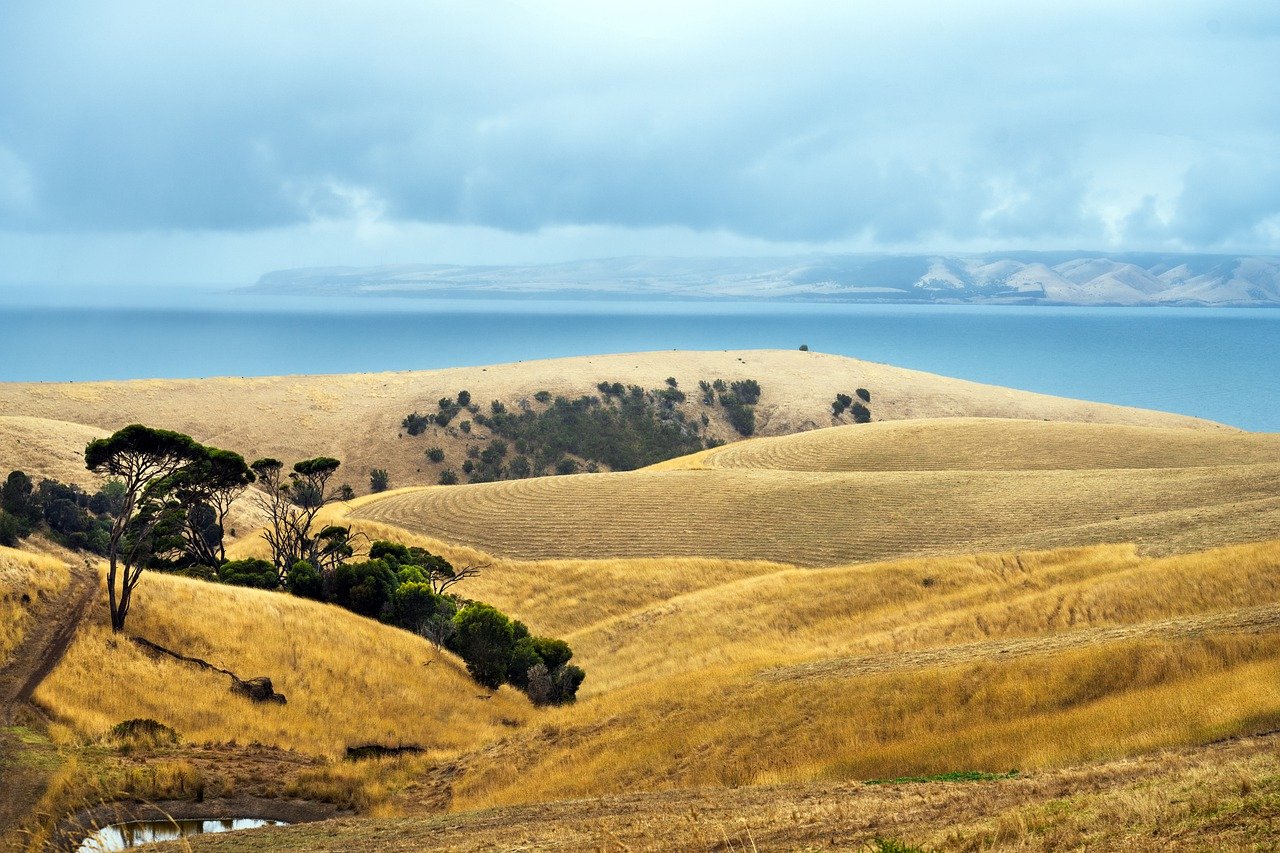 How to organize your Australia trip from India
Beautiful sunny beaches, adventures at every corner, a wonderful terrain and happening urban life- all these come to our mind, the moment we think about a trip to Australia. You can easily organize your Australia trip from India when you know the procedure thoroughly. From planning the places to visit to getting the visa- there are quite a few things to do to have a smooth trip. Read on to find out everything about planning your Australian vacation.
Applying for the visa
Indians need to submit the form 48R offline to the Australian High Commission or via VFS Global to get a Visa. Australia Visa for Indians is easier if you apply through a reliable visa agent. You have to pay the required visa fees applicable at the particular moment you plan to apply. This have to be paid through bank draft only in favor of the Australian High Commission, Delhi at the Delhi branch. Visa agents take care of the entire process on your behalf and it is completely hassle-free.
Places to visit in Australia
The first thing to plan is the list of places you must visit in Australia. Accordingly, the flights and transportation gets arranged. The places depend largely on the experience you want while you are there. Among the more popular places, there is Sydney, Melbourne, etc. You can soak up the sun at the white sand beaches or get some adventure on a wildlife safari- Australia has a lot to offer for everyone.
Things to pack
The things you need depends on the time of the year you are visiting. The best time to visit Australia is July to November when the temperature is tolerable. This is basically the winter and spring time in this continent. Also, consider the weight limits of your baggage on the flight. It is wise to travel light when you are going for an international vacation. Take ample of cotton clothing, a few winterwear for moderate cold (10-11 degree Celsius), and do not forget passport, visa, identity proof and any other documents required for the travel.
Things to avoid
The culture is much different in Australia. They are friendly and vibrant people. But there are certain things which are considered rude and as tourists, you must respect their cultural beliefs and etiquettes. Here are few things to avoid or do when in Australia.
– Only swim at beaches marked by the flags as the waters get treacherous in minutes here.
– Never forget your sunscreen when you step outdoors in Australia.
– Do not shout or talk loudly in quiet carriages during the peak hours of commute.
– Pay heed to storm warnings- the weather changes drastically here.
– Australian beaches are famous for its wildlife- take the signs seriously that warns about sharks, stingers and crocodiles, especially at the West Coast.
– Don't get too close to and excited on seeing kangaroos- they are feisty.
Budget per person
Lastly, take note of the budget before you start the planning. There are many ways to cut the cost if you take time regarding your tour plan. Currently(Dated-25-Mar-2023) Rs. 100 is equivalent to AUD 1.78. the flight tickets are cheaper if you book early and get arrival and departure tickets together. The cost would be Rs. 38,000 to Rs.60000 per person, depending on your choice of airline.
Organize your Australia trip from India with the minimum possible hassle when you take the time for the planning. Get some beautiful memories during your trip when all other necessities are sorted. From packing the right items to getting the visa- when you have sorted all these thoroughly, your trip would be definitely beautiful.