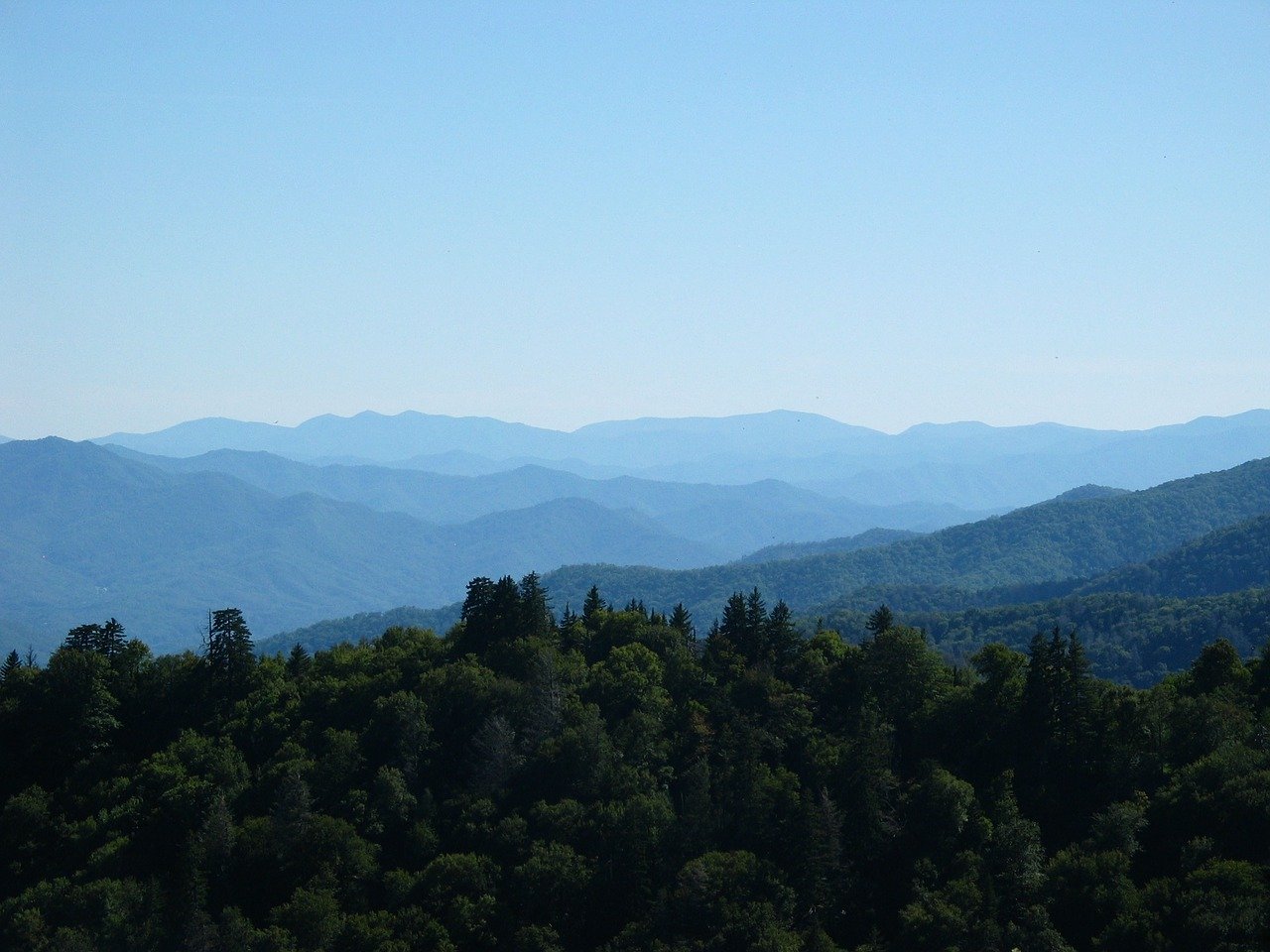 Ways to Make Your Trip to the Smoky Mountains More Memorable
The Great Smoky Mountains National Park is widely known for its beauty among national and international tourists. The place has so much to offer in terms of experience. These mountains are an amalgam of streams of mountains, humongous forest trees, iconic sceneries, and breathtaking wildlife. If you are still unsure if you need to go to the Great Smoky Mountains for your next vacation, these reasons should be enough to convince you. However, if you have decided, there are many things you and your family can do to enjoy the trip to the smoky mountains.
From delicious food to a family's day out, there are numerous activities you can plan to explore in the Great Smoky Mountains. There is hardly any chance that you or a family member will get bored at the National Park. It has something to offer for everyone. Just be careful to plan your trip ahead of time. Try to go in off-seasons. But if you are planning to visit in peak seasons, pre-plan. As sometimes, a perfect vacation is ruined only because of a lack of planning. Here is a list of things you can do to make your trip to the smoky mountains memorable.
Places to visit:
Visit Wears Valley
Wears Valley is located near Pigeon Forge. It is known for its gorgeous mountain views and is considered the "peaceful side of the Smokies." You can visit this valley if you want to escape from busy places like Pigeon Forge and Gatlinburg. It's filled with both history and culture and runs parallel to the Great Smoky Mountains National Park. You can visit Wears valley zipline adventure and enjoy some of the longest and highest ziplines in the area.
Moreover, if you want to enjoy a peaceful vacation with your family, you can spend few days in this valley. You will find luxurious accommodation options to make your stay comfortable yet unforgettable. Therefore, you can search cabins in wears valley to get the best possible option for your stay when in a trip to the smoky mountains.
Go to Roaring Fork Motor Nature Trail
Roaring Fork Motor Nature Trail is a beautiful loop road that gives access to Grotto and Rainbow Falls. When you drive through this one-way loop road, you will be able to enjoy the majestic scenery. There are also remains of an ancient village along with the most spectacular wildlife. However, the beauty of the trail attracts many tourists. So, if you want to enjoy and avoid the crowd, try to leave early in the morning.
Cades Cove
Cade cove is a stunning valley surrounded by magnificent mountains. If you are interested in bird watching or want to see the wildlife, you will love it at Cades Cove. Children especially enjoy going there and being surrounded by all the amazing wildlife creatures. You can visit it to observe its historic buildings that were built in the 18th and 19th centuries. Cades Cove Loop Road has a time limit. So, it would help if you went to the visitor center before starting your journey.
Clingmans Dome
Places like Clingmans Dome, the highest point in the park and Tennessee, are loved by travelers despite the steep trails. But when you visit during the off-season, you can calmly enjoy the view up to 100 miles. Even if you are going there in the summer season, you want to take a hoodie. Clingmans Dome is, therefore, a must-see for people who like chilly weather and a nice place to see in your trip to the smoky mountains.
Planning:
Choose the Right Timing and Decide What You Want to Do
This piece of advice applied to the entire trip. Whenever you are planning a family vacation, the timing must be perfect for every family member. It will make sure everyone is free of the burdens of an otherwise hectic life. Everyone will be enjoying the trip and not thinking about a meeting they missed or a test they need to prepare for. You may also check the peak season timing.
Moreover, like on any other trip, you must make a plan. Sit down with the people you are going with, whether it is friends or family. And decide what you guys want to do collectively. You can also ask members if they have any individual plans. It will help keep things organized. When you pre-plan the activities, you can make a budget. It will also help you in packing accordingly. For example, if you do not want to eat in a restaurant, you can pack edibles with you. It will save you money, and you will be spending on the other things you want to do.
Once you have done your research about the peak season, next comes the rules and regulations. Whenever you are visiting a new area, it is advisable to learn a little about the place. It applies to both national and international sites. You can look up the culture of the people, the language the locals speak, etc., when you are visiting a natural site. It would help if you did some research on the rules and regulations of that area.
It is always advisable to wake up early and take a morning walk. When you are in a majestic place like the Great Smoky Mountains National Park, it is all the more necessary. The breathtaking view that you will see at the sunrise will stay with you forever. There are no timings for the roads so that you can make use of this opportunity. Going early in the morning will help you in spotting wildlife as well. The wildlife is also most active during the early hours. Keep a safe distance and take all necessary precautionary measures to avoid any accidents.
Conclusion
The Great Smoky Mountains is a beautiful place to visit. You may try to take time out of your busy schedule. The smoky mountains are a perfect family destination. It has something for every member of the family. Vacationing together makes a family stronger and happier. You can visit the top attractions, for example, Foothills Parkway, Laurel Falls, Cades Cove, Clingman's Dome, and Roaring Fork Motor Nature Trail. Take the children to the Chimneys Picnic Area or Newfound Gap. Just be sure to plan your trip carefully. Proper planning will enable you to enjoy your vacation without worrying about anything.