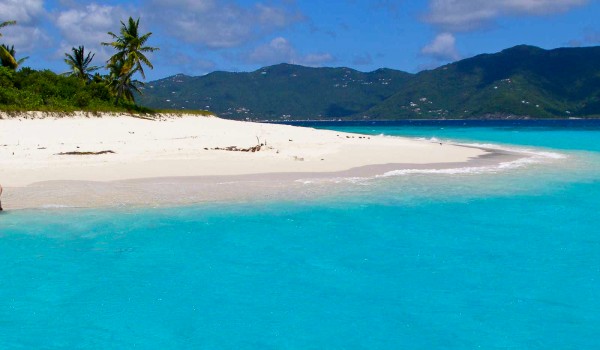 Emerald Beach-Best beaches in Japan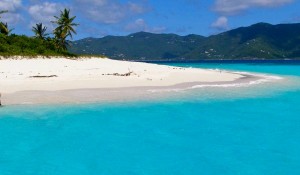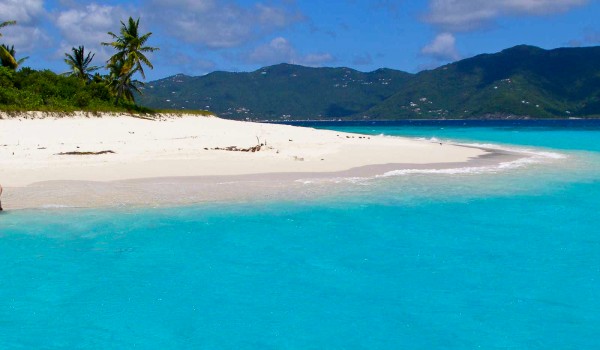 Beaches are created to give us a sense of relaxation from our busy schedules and provide us with a platform to enrich our skills in surfing and swimming.
Japan is a country that hosts many incredible beaches in the world and "Emerald Beach" is one of the best beaches in Japan. Located on the Motobu Peninsula in the Okinawa state, this beach is famous for its pleasant weather conditions and scenic beauty.
This Okinawa Japan beach is "Y" shaped in structure and is majorly divided into three sections; viewing, resting and playing. It is covered in white coral sand and gives the visitors a perfect view of the green emerald sea.
The complete beach is divided into three separate sections: Viewing, resting and playing. This is very convenient during rush hours, as people can easily find their own zone and large crowds can be accommodated. Due to its great view and amazing structure, it is considered as one of the top beaches in Japan to visit.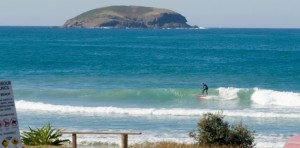 This incredible beach is also loaded with basic public commodities like showers, toilets and other leisure items like swimming nets and sunbathing areas. You can also satisfy your appetite with great food stands and stay at amazing rental lounges, to enjoy your vacation in Japan.
Enjoy the free admission and other water related activities at this beautiful location of emerald beach Okinawa. Visit to this beach today to spend quality time with yourself and your loved ones.