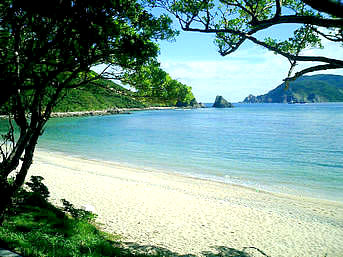 The Amami Oshima beach is an island situated on the north of Okinawa and is surrounded by the East China Sea and Pacific Ocean. Inside this magnificent island, it is divided into cities, villages and towns in which more than 74,000 people reside.
The sea around Oshima island is magically transparent and is filled with vibrant coloured corals and tropical fishes. It is also considered as an ideal spot to enjoy diving as the sea is filled with beautiful creatures and pure water. An eye-catching stretch of green trees enhances the magnitude of this beach with style and grace.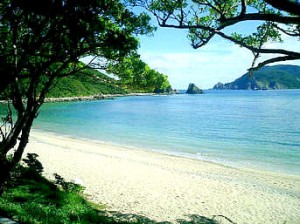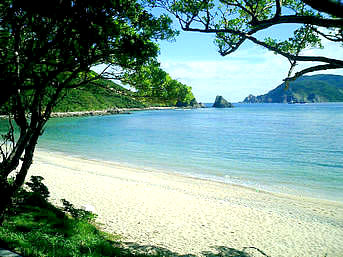 The weather on this beach is generally warm and the winters are mild as compared to other Japan islands. You can enjoy its rainy season from May to September, which provides you an incredible view of nature at its best. There are many Okinawa beaches, but this is termed as the best beach for a vacation and can host a variety of water sports.
You can visit this white beach Okinawa with ease, by using a local airport located in Amami, which directly connects to Tokyo. You can also take a ride on a ferry from the port of the Naze and enjoy the cool breeze on this unique island.
Its great weather, easy availability of hotels, amazing water sport and remarkable white sand, makes this as one of the best beaches in Okinawa and Japan. Give your loved ones a memory of a lifetime and visit this glorious God's creation.