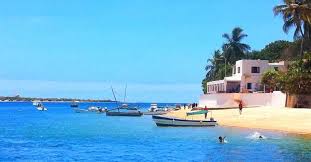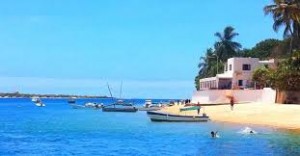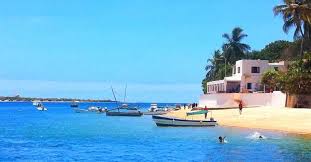 Lamu beach is filled with a long stretch of white sand and is one of the best and laid back place, where you can totally relax in the calming environment. Some of the top facts about the Lamu includes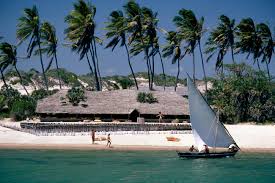 The Lamu island boasts of pollution free and car free island and helps to join and blend the culture of the people from both Arab and Africa and hence the Lamu culture is a mixed culture of both of these countries.
The tourists often prefer this beach and consider the Lamu to be one of the best beaches in Kenya because of the wonderful feel and calmness that it fills in us when the cool and sparkling water laps and rolls of the white sand dunes of the beach. The refreshing and cool water along with the snorkelling experience in the long coral reefs makes it the best holiday ever spent.
Lamu weather is quite cools and suits the holiday mood during the months of June to October. The town also offers a lot for sight seeing which includes, The Lamu museum for the taste of local cultures and traditions, 19th century and old forts, more than 20 mosques that are present, and the delicious and mouth watering sea foods that it offers us in the crab and lobster markets and restaurants.
many water front hotels and restaurants deliver excellent and delicious Cray fishes and lobster along with an amazing sea front spot to dine on. Because of the Islamic culture followed in Lamu there is bars and pubs present.