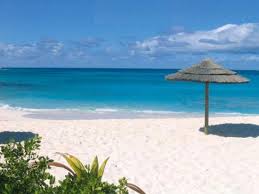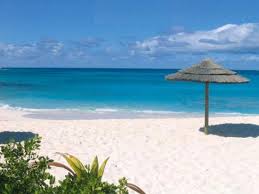 Watamu beach is a small village which is located in the coast of Kenya with a distance that is approximately 120 km from Mombasa and with 25 km that is from Malindi city. The placed has gained its popularity from its Watamu beach and from the long reef protected lagoons. Some of the other important attractions of Watama includes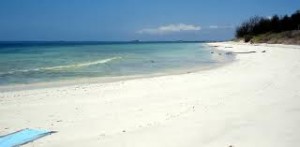 A very large Watamu National Marine Park and Reserve which are recognised popularly by the UNESCO biosphere reserve and they provide an excellent example how humans and marine life should co exist.
The tourists flock to this place because of the popularity and beauty of Marine park and reserve and also due to the frequent visits of whales and various species of turtles.
Watamu beach, Kenyais the top and one of the best beaches of Kenya and also it ranks in top 10 best beaches around the globe. This fame and popularity came because of the beautifully maintained and due to the amazing coral gardens that are present there. The place also has three stunning and breath taking bays namely, Watamu, blue lagoon and Turtle bay.
Watamu in the Kenyan language means 'home of the sweet people' and as the name suggests the place accommodates some of the well behaved and friendly community. Around and more than 40 member groups and organisations are working efficiently under the Kenyan tourism and development industry and they have been successful in maintaining a beautiful, environment friendly and trouble free tourism place for the tourists.