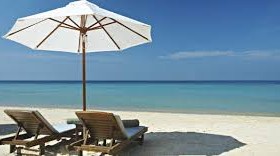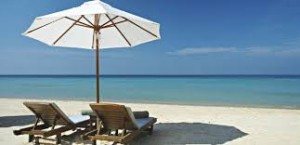 Saidia is one of the best beaches in Morocco. Saidia beach is situated in a province called Berkane, near the Mediterranean Sea and Morocco – Algerian border.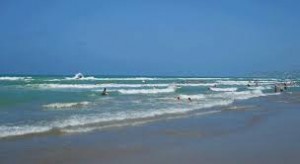 Saidia's marina is a large one with a covering area of 290,000 square meters, with 740 berths and is providing modern marina facilities.

Saidia, Morocco's best beach has august as its season time because of a traditional music festival, which attracts tourists from various part of the world. The festival is an amazing one with lots of traditional folk musicians showing their skills. This will be a good time for the listeners.
Saidia has a good climate with summer temperature of 35 degree Celsius and winter temperature of 22 degree Celsius. The months November to March are the cooler months of Saidia.
The accommodation facilities provide by Saidia, Morocco is extremely good. The big hotels and resorts already earned the reputation among the foreign tourists for their hospitality and neatness.
If we asked any foreign tourists, which is the best beach you want to visit once more in morocco. Saidia will definitely be among the answers. There are no arguments on that. That much beautiful is this Moroccan beach.
This beach with its mind blowing view of the Mediterranean Sea and the nice climate make it a favourite tourist spot in Morocco. Beside all of these there are a lot of spas and souvenir shops nearby the beach that will also attract you. This beach is also one among the most visited tourist spots in Morocco.