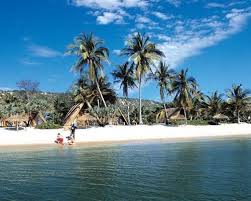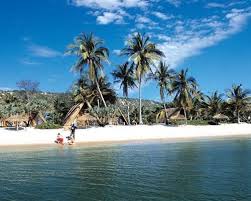 This Bazurato Beach island paradise is situated in the east coast Mozambique.The island is one of the best and most incredible place on the face of the earth and some of the reasons for you to visit this place includes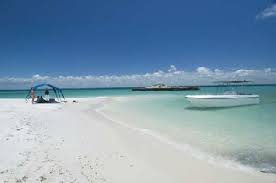 Bazurato Beach Island is perfect for those who wants to spend their holidays and vacations in peace and calm. The long powerful white beach offers best spot for getting a sun tan and the sparkling blue water, swaying palm trees and breeze will soothe you down and release you from every tensions and stress in the world.
The island is also one of the best destination if your aim is to find the best beaches in Mozambique. The beaches also have top world class resorts and hotel for accommodation and every room here have the perfect and top quality beach and sea view. The magnificent views and scenery combined with the stretched sandy beaches has gained this island the reputation of being the pearl of the Indian Ocean.
There are also many activities and events that takes place in the beach all around the year including Bazurato diving, snorkelling, scuba diving, kayaking and bird watching. The ocean and coral reefs add to the scenery in the island and also the sea has a rich marine life with white sharks, dolphins, hump back whales, turtles and other exotic creatures. This place is also ranked as one of the best places around the world for fishing.