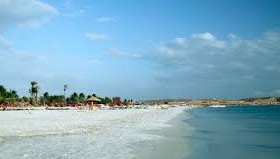 Coche Island – The Mesmerizing sunny Island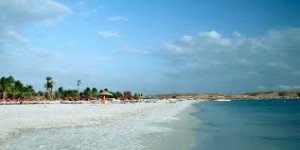 Coche Island Venezuela is located in the Caribbean between the mainland and Isla Margarita. It is one of the three islands that form Nueva Esparta State of Venezuela. Spreaded over an area of 55 km2 with tropical climate and an average temperature of 27 to 38 °C it is a hit among the travelers. The coche island Venezuela hosts a large number of good quality hotels for the pleasant stay of the vacationer with necessary facilities. Plan a full day at Isla de coche through the tour services that offer tours and rides to both aquatic and terrestrial.
The main activity here is fishing. If you are interested in windsurfing and kite boarding, you should visit the west of the island. There you can feel the strong wind almost all the year round. Though the temperature remains little high but the breeze is pleasant and is perfect for a lovely stay. You can explore the island by touring on a bicycle. But always remember to carry your sunscreen, hat and water as it is sunny all the year.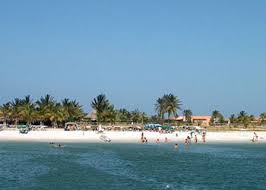 The locals of the island are kind and quiet; they earn their living from fishing and tourism. Coche offers you a very anomalous sight. From beautiful beaches, cliffs and coasts with an interior that conserves its essence.  When you arrive here from Margarita, you will be surprised at the different sights coche offers which contrast from one another.  You can also visit Playa el Amor which is famous among the couples.  A very romantic and pleasant blue coloured beach with a spectacular view from the cliff.