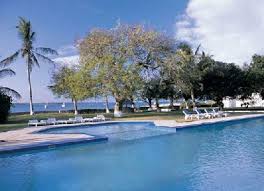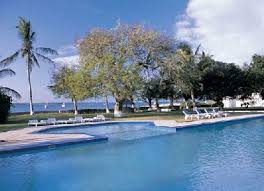 The Inhaca Beach island, Mozambique has a lot to offer and some of the important facts and attractions of this island includes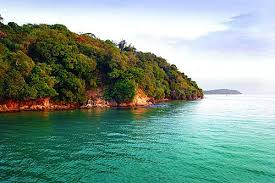 In this beach the tourists can watch flocks and thousands of pelicans and seagulls and flamingos flying and relaxing along the shored of the beaches of Inhaca island. There are also a number of other varieties of rare bird species which includes whim rills, giant ergrets, exotic kingfishers, rare mangrove kingfishers, yellow billed kites and storks. The island also serves as home for thousands of herons, crowned horn bills and fish eagles.
Tourists can also take a calm and peaceful slow morning paddling across the clear, fresh and serene waters and watch as the sun slowly rises over the eastern parts of the island. If you are fond of paddling you can even paddle a little more and see the local Mozambique airport, museum at the biological station and also have the best experience at drifting through the magnificent mangrove swamps.
The beach also hosts and conducts some water events and programs in the sandy beaches such as kite surfing, diving and water skating competitions.
The migrating whales during the months of July is a frequent and an ordinary sight in the shores of the beaches of Inhaca beach Island. The tourists from all over the world comes here to catch a sight of this mighty creature as it swims peacefully through the spectacular waters. The shores of Inhaca beaches are also very rich in the population of dolphins.