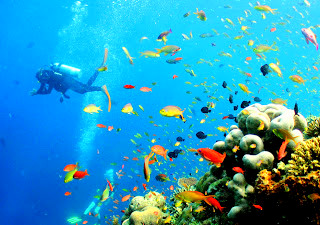 Sipadan Island Malaysia- Divers Destination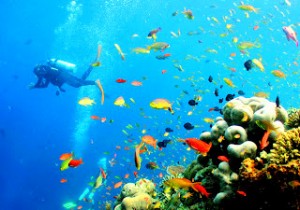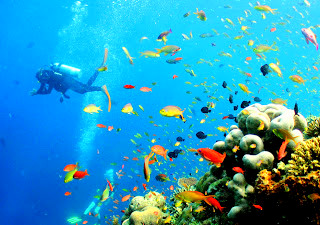 Malaysia is a country that house many magnificent islands and one of the best island in Malaysia that is known for its beauty and scuba diving is Sipadan Island. It is a 3 Hour drive from Kuala Lumpur and then a 1 Hour drive on a ferry.
The most significant feature of this Malaysia island is its world renowned scuba diving and is claimed to be the best. There are no resorts on the island to preserve its environment, but there is an availability of great hotels in nearby places like Semporna.
Its water is rich in many sea creatures like turtles and white tip reef sharks, which you can  experience while you take a dive in the ocean. Hence, it is a true Divers Destination. The Sipadan island Malaysia only allows 120 divers per day, so a pre-booking of your tour is required to avoid any disappointments.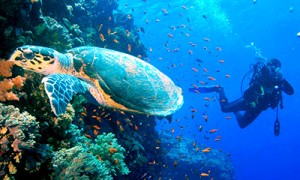 If you are not a fan of scuba diving, then you can also experience the snorkelling on the coastline of this Malaysian beach. The reef can be easily accessed from the shores and you can see some incredible corals and star fish along the way.
The Sipadan island package also includes complete safety and responsibility of the divers and visitors, by well trained captains and instructors.
Want to plan a vacation that can bring you closer to nature and its scenic beauty, then Sipadan island is the one that you should be aiming for. Lose your stress and worries in this beautiful ocean and its secluded ambiance.