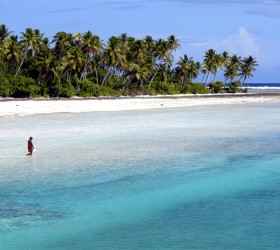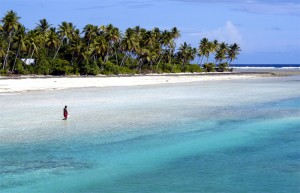 A waterfront describing marveland stunningness amidst a backdrop of greenery is what the beaches in Lagos, Nigeria speak of. The noisy and heavily populated former capital of Nigeria, Lagos, disbelievingly has some of the most wonderful beaches in the country to let you dip your toes deep into the salt waters. Those who love living their lives in the edges, the Tarwa Bay beach is an ideal vacation suite for them. Your fun with the sun, sand and the sea would be seemingly never-ending in the Tarwa Bay.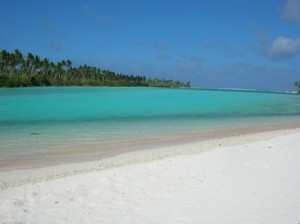 Listed among the best Nigerian Beaches, the Tarwa provides you the traditional experience of your favourite beach with an excellent blend of the exotic gateways. The Tarwa Beach, Lagos, Nigeria,is a home to the exclusive line of planned outings and fun where you can surf your way through the salty waters to dampen your dry soul and beat the blues of your hasty and creepy lifestyle.
Only a few miles away from the main city and surrounded by the best of Nigerian Islands, amidst a marvellous backdrop of green and torquise blue, lies the bay of Tarwa to give your friends and family, memories to last for a lifetime. A secluded and quiet place, it offers you a handful of options to gorge on the local foods and cuisine and shop the local handicrafts till you drop.
A calmness and serenity of a lifetime is what this place specializes in, though a plentiful of bars and hotels cater to the tourists here. A perfect place to shed off your tiredness, the Tarwa Bay is certainly among the best beaches Nigeria is blessed with.