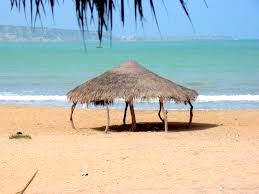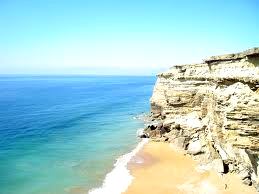 Gawadar beach Pakistan lies on the picturesque coastal outline of the Arabian Sea coast in southern West Pakistan. Essentially a sea port, Gwadar is one of the main tourist attractions in Pakistan. Situated in the Baluchistan Province of Pakistan, Gwadar Port is important for its globally commercial recognition. It is also famous for its desert surrounded views. Locals and visitors, likewise, love to drive around the surreptitious mountains facing one of the best beaches in Pakistan. Elegant five star hotels are available for those who are looking to spend some peaceful time with family or friends.
Main Attractions:
The Gwadar beach offers water sports like snorkelling, diving and swimming which attracts a fair share of people from around the corners of the world.
Singhar and Palm Beach, which are rich with colourful wildlife views.
The sunny golden beaches where authentic Baluchistan, Iranian, Pakistani, and Mughlai savories could be enjoyed.
The Gwadar port is located 700 km from Karachi and just at the opening of Persian Gulf. The importance of Gwadar Port has not been lost on the government and various steps are being taken to make it a successful economic territory. Some people would be amazed to know that the Gwadar Port is being developed and promoted with the collaboration of Chinese Government, which has created alarming waves among the overseas governments. Nevertheless, this beach is still very much a favorite among the regular beach goers for the serene and sublime ambience. Due to its geographical diversities, this beach should be on the want-to-go list of every beach lover.