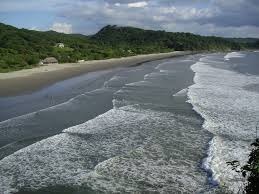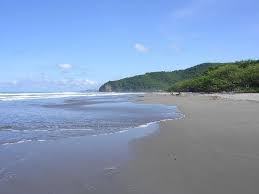 Featured in the list of developing countries, Nicaragua is not a very advanced place for tourism and most beaches of Nicaragua lack the amenities and facilities of the beaches elsewhere in the world. But that is what makes the beaches appeal to the travelers. For a quiet, relaxing couple of days away from the hustle-bustle of the big cities, Playa El Coco is the place to be. It is one of the most beautiful places in Nicaragua, not only because of the long beaches and dense tropical forests, but also because of the people who are peace loving and genuine.
Going around in Playa El Coco, Nicaragua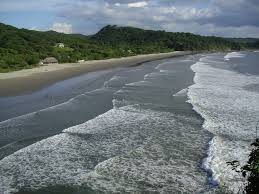 It should be made clear at the outset that there is not much really to do on this tiny beach. The beach itself is about a mile long, sandy with moderate waves. Ideal for visit with family as the beaches are very safe for kids. There is one restaurant cum bar and a shop for all touristy stuffs, which is quite enough for the travelers. The turtle sanctuary is a place of attraction for the marine-life lovers. Sunsets are beautiful. Because of very low population here, many tourists have the beach to themselves mostly which is perfect for many couples visiting Playa El Coco. There are many beach-facing properties for tourists to lodge at fairly cheap rates. Surfing and boogie boarding are the main water activities to be engaged in here. El Coco, Nicaragua is visited by many because of the privacy that the beach offers. Among the other beautiful places in Nicaragua, Playa El Coco is chosen by families with kids and couples alike. Though there are not many places to visit and there is nothing very famous about this tiny getaway, the natural charm attracts travelers. Horseback riding, boat rides and hiking can be undertaken to explore one of the top beaches in Nicaragua, that is, Playa El Coco!