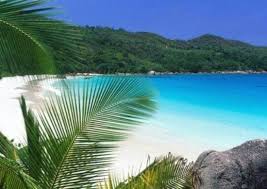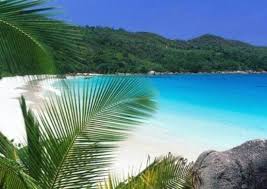 Arugam Bay is in the dry zone of Sri Lanka on the Indian Ocean. It is one of the south east coast Sri Lanka Beaches of the island country. Mostly dominated by Muslims this particular zone is an adobe to international migrants as well. Travellers get attracted by the local temples, beaches and lagoons and the national parks.
Tsunami hit this place and demolished the buildings, hotels and cafes adjacent to the Aragam bay. The popularity of the place among the tourists initiated the fast recovery. Walking down the shore you will witness a fleet of fishing boats. The beach is comparatively dry and unlike other beaches it lacks maintenance. This bay is perfect for surfing. The ''main point'' located at the southern part of the Arugambe beach is most popular spot. Other breaks in the bay are Elephant rock, Peanut farm, Okanda, Whiskey point and Pottuvil point. The breaks are the reason for the steady flow of international travellers in this isolated bay. You will find resorts and cafes for refreshments.
Other places to visit

Pottuvil village is adjacent to the bay area. Resorts for tourist accommodation are towards the south of the village. You must visit the Yala National Park which is the second largest national park in Sri Lanka. Sri Lankan leopards, elephant and aquatic birds, wild buffalo, flying snake, lizard, Indian cobra, green turtle and toque Macau make the wild life special for any safari. There is a beach called Pasarichenai , 3 km away from the bay. Southeast of Colombo, the Kumana National Park is often visited by the bird lovers who look out for wading birds. Kumana bird sanctuary is known for birds' breeding ground in seaplane Sri Lanka.
How to reach the Arugam Bay  
The easiest way to reach the hideaway Arugam bay is by taking a bus from Colombo. Pottuvil is also well-connected with other major cities in Sri Lanka. Taxi, air-conditioned buses are always available from the capital city. Many hotels offer free transportation from the airport. So if you have booked any such hotels just enquire them if they provide any such facilities.