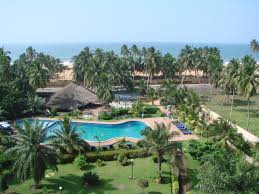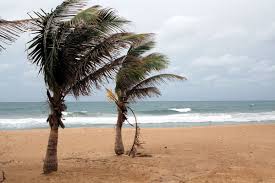 Lome beach is situated in Togo, a country in West Africa.  Lome is the capital and largest city in Togo, with an estimated population of 900.000. Lome is one of the best beaches in Togo. It is now considered to be one of the most underrated cities to visit. But before, it was famously known as the Paris of West – Africa. Lome, a togo beach has its charm with its broad boulevards and the beach is nice palm fringed, but there are not many tourists left due to the political situation. If you follow the road you can get all the way to the Benin-border. Lome beach is beautiful as it spreads across the landscape quite widely. Like mentioned above, it has been reduced to be one of the most underrated places on the face of this planet.  Many activities such as football are played by the locals.
THINGS TO DO: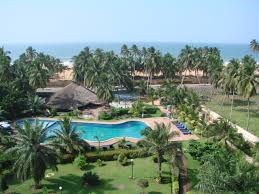 Togo National Museum is located near the beach. You can pay a visit and view the beautiful ancient African art. The rough sea offers a challenge for all the people who like to swim in rough waters. You can surf in this water, but make sure you are a good surfer. You can shop for traditional artifacts and other items available at the small shops located on the beach. It's the best place to enjoy some alone time in. You can play sports like football, volleyball, handball etc. over here like many of the locals do.
ATTRACTIONS:
Lome beach is one of the best beaches in Togo. As this Togo beach is slightly secluded with not a lot of people living around, you can enjoy a peaceful and quite atmosphere away from the ruckus and noise of the city. Located in a historical and ancient city, this beach gives a pre historic feel and lets you explore the traditional ancient culture.