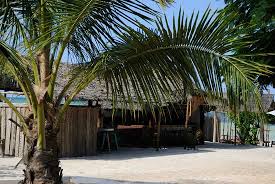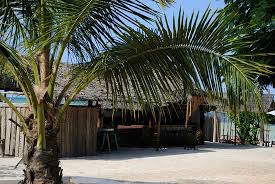 One Love Beach is located on Lake Victoria shores in Busabala, Uganda. It is owned by a famous Ugandan Artist, Bobbi Wine. This beach is usually extremely crowded. One love beach club is very famous amongst the tourist and a major attraction. One love is very picturesque and it is also a secluded beach, but since it has recently caught attention of the tourists, it is usually filled with visitors and locals as well. It is one of the most important and attractive places to visit in Uganda.
Things to do: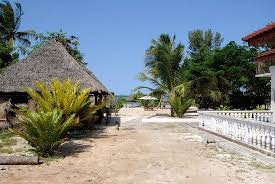 Visitors can go to the beach in Africa and have a sun bath. Many tourists can be seen sun bathing. You can also take a look at other activities available on the beach or just while away your time by taking a walk on the beach. It is a perfect place to relax your mind while feeling the lake breeze and listening to the music played by several tourists or food joints. You can also play volley ball or arrange a boat cruise for yourself. Gorilla trekking is also available. You can indulge your time in swimming or speed boating or just spread a mattress and relax on the beach side.
Attractions:
One love beach has a wide variety of drinks, food, snacks, beers, champagne, mukyomo available. Out of all the beaches of Africa, one love beach Uganda is one of the best beaches inUganda. There several food joints lined up near the coastline and the seafood is very famous and delicious. Several resorts on one love beach like one love beach club offer campfire facilities so that tourists can enjoy their time at night by the campfire, dancing, singing or silently enjoying the serene atmosphere. It is one of the best beaches in Uganda. Beautiful landscapes and clear waters will hold your attention and stay with you for a long time. Several resorts and hotels are available to ensure that you experience a comfortable and memorable stay!