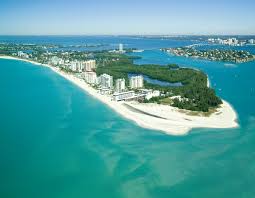 More than 80percent of Uganda beaches are situated in Entebbe or along the Entebbe – Kampala Road. Out of all the beaches in Entebbe, Lido beach is the oldest, located approximately 1km from the Entebbe International airport and just 2.5 kilometers from Kitoro. It is blessed with white sand and a small coastline. There are several things one can do at the Lido beach which makes it one of the best beaches in Uganda. It is one of the must travel places in Uganda.
Things to do: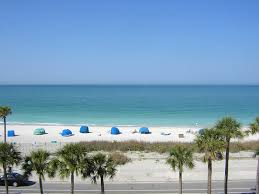 This beach is a perfect location to play volley ball. A lot of volleyball matches are conducted here. At Lido beach, Uganda tourists can take boat rides at a fee. Speed boats, Para sailing and other water sporting activities are available.  A lot of delicious food is served on order. Fried fish is one of the most popular dishes served on this beach.  There are a lot of jumping castles for children to play in.  There are several areas where live music is played and you can dance to its tune! Small concerts are conducted and also an open discotheque is available for tourists to enjoy their night!
Attractions:
A seating area has been made for the visitors, where they can sit and enjoy their time doing desired activities. Tourists can click pictures and capture the beauty of the beach. You can also order food which will be served hot and fresh. You can enjoy the sunset by talking a walk on the beach or simply sit and treat your taste buds. Live music adds to the beautiful atmosphere. This beach is an ideal location for honeymoon places in Uganda.There are lots of bird species that live around the beach. Tourists can spot different birds and animals during their stay. The Animal Orphanage in Entebbe housing more than dozen bird species but most of them stay on the high trees. There various travel places in Uganda one can visit.