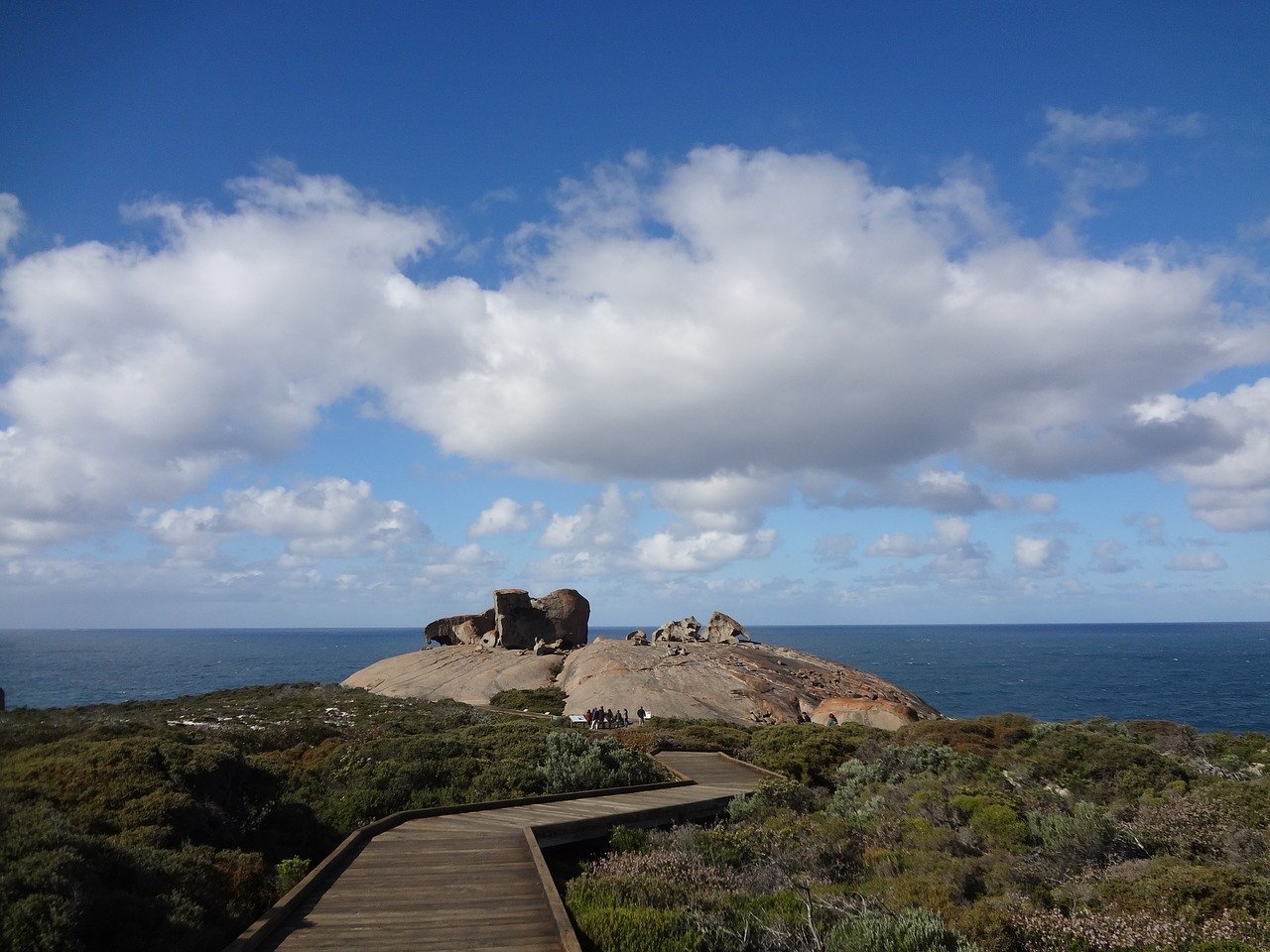 5 Best Honeymoon Beach Destinations in South Australia
Australia is an island continent and country, meaning it is surrounded by water on all sides. There is no dearth of coastlines and beaches here. The southern part of the country has some great coasts, perfect for couples and adventurers. In fact, Australia itself is a great big adventure waiting to happen. Here are five of the best honeymoon beach destinations in South Australia that couples can enjoy or have an adventure in.
Glenelg
Glenelg is another south Australian beachside suburb located on the Gulf St Vincent. The main attraction – the beach is quite wide and is popular with locals and tourists alike. It is close to the city of Adelaide and the main street here has bars, boutiques and restaurants. Couples can take romantic selfies on the beach against the sunset and take a walk on the jetty. You can also choose to take a dip in the cool waters with your partner. Moseley square and Glenelg Foreshore Playground offer a range of activities during the summer months. Visitors have plenty of options in holiday houses facing the beach or beachfront hotels. Wake up to the sound of waves with your partner in Glenelg and enjoy the peace of the relaxed place.
Port Noarlunga
Port Noarlunga is a small seaside suburb, around 19 miles from Adelaide city. This is a popular vacation destination with a long beach and a decent surfing scene. This enchanting, mellow town has a marine reserve and a heritage reef on the coastline which can be seen during low tide. This beach is frequented by scuba divers, swimmers and snorkelers who want to see the natural marine life here. It is one of the best beaches in Australia because it is safe and patrolled by surf life saving clubs. A timber jetty extends to the reef and provides access to the beach and water for swimmers. It is accessible to scooters and wheelchairs too. The suburb has one central street – Gawler where visitors can find shops, pubs and cafes. The beach is safe and not very crowded, plus you can stay in the suburb itself and not have to commute to the beach.
Kangaroo Island
Kangaroo Island lies in the state of South Australia, to the southwest of Adelaide. Couples on holiday can stay at Penneshaw and Parndana because they have stores and hotels. The island has some of the best beaches owing to its 500-kilometer coastline. If you want to get complete details about this place or would like to see various tour packages then check out australiandaytours.com.au. Emu Bay has gorgeous white sand and is protected from elements. Vivonne Bay was once named as Australia's best beach and perfect for couples who want to enjoy the sun, sand and water in solitude. Stokes Bay with coves, Snellings Beach and Western River Cove are also some of the best in the area. The Western River Cove also has a comp ground nearby where you can spend some quality time with your partner.
Middleton
Located on the eastern end of Fleurieu Peninsula, Middleton is a popular holiday destination known for its surf beach. Visitors can watch whales mating and calving off the waters of Middleton beaches between July and October. You may also find sea lions resting on the shores here. The town has plenty of holiday homes where couples on a honeymoon can stay. The shore can be accessed at Goolwa Beach and there is a car park, toilets as well as a kiosk. The beach has fine sand and a surf zone. Swimmers can swim within the first line of breakers and it is advised that you don't go beyond that for safety reasons. Middleton is that quaint town where you can stay for a vacation with your partner in privacy.
Normanville
A coastal town in the southern part, Normanville is situated next to the Bungala River.  It is one of the best honeymoon beach destinations in South Australia. The sandy beaches of Normanville are great for aquatic explorers and geologists. Couples can stay in town and enjoy the beach whenever they want to. Go horse riding on the beach as you enjoy your personal time or visit a boutique winery with your partner. It is a family-friendly vacation spot and it has all facilities one would need on a holiday or while visiting a beach.