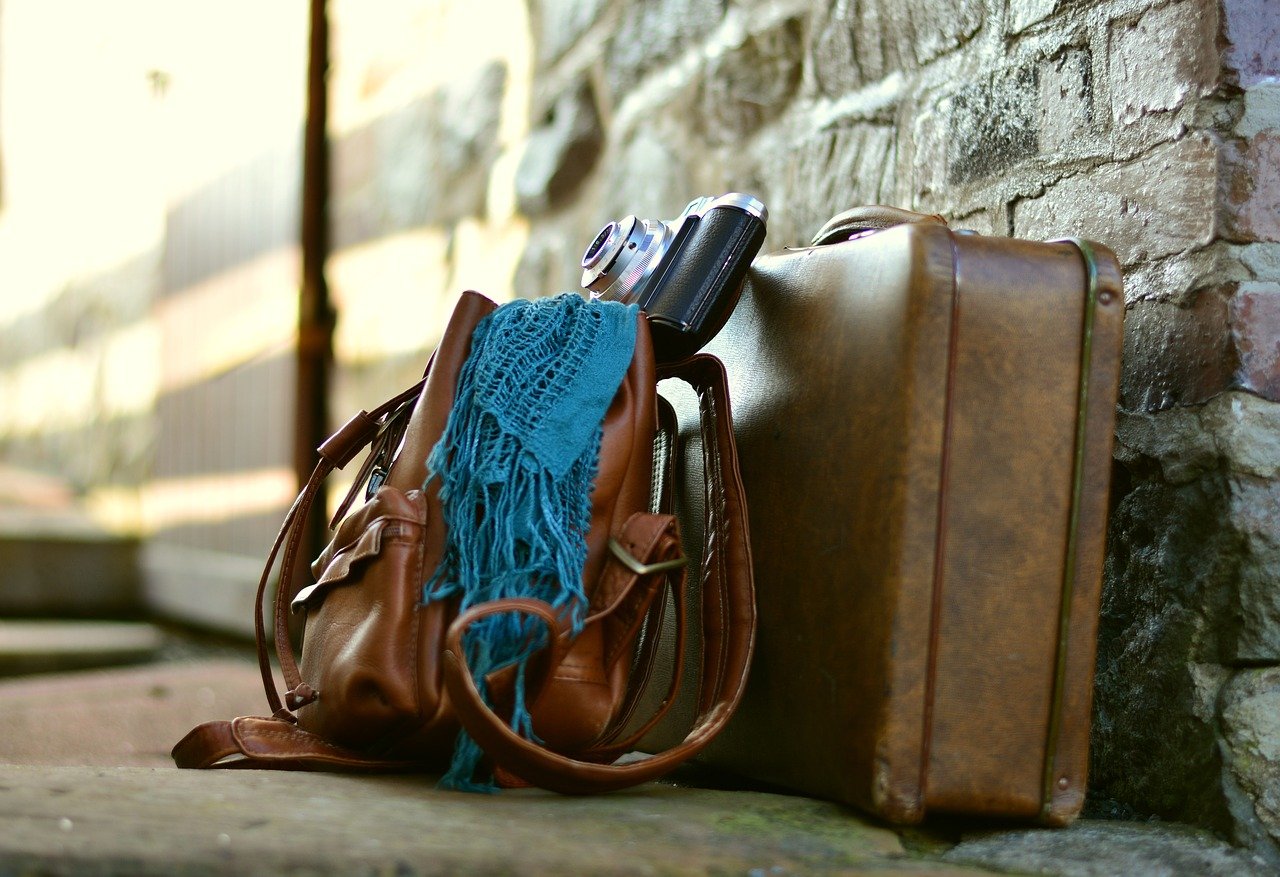 How to Choose the Right Luggage for Your Next Trip
All of us travel to another place at some point in our lives and we want all our travel trips to be fun and hassle-free. They key to having a hassle free trip is to pack your stuff in durable luggage bags that won't give up on you in the midst of your travel. The luggage bags have evolved from hard suitcases that you had to lug around using a single hand to a variety of bags such as rolling suitcases, backpacks and duffle bags. The diversity of such bags can be overwhelming and can often leave you confused and spoilt for choice when you go shopping for them. Here are some tips to help you choose the right luggage for your next trip.
First, let's have a look at the different kinds of nags available for travel purposes.
Rolling Suitcases
These are suitcases that come attached with two or four wheels that help you to easily roll your luggage on the floor. They also come along with retractable handles that can be expanded for ease. Rolling suitcases are very commonly used and come in different sizes and materials. They can be hardside or softside. Hardside bags are made of hard materials like polypropylene whereas softside bags are made of fabrics such as leather, nylon and polyester.
Duffle Bags
Duffle bags used for travel are commonly referred to as travel duffles. These bags also come in several different sizes to cater to the tastes and requirements of a large range of travellers. Travel duffle bags usually have straps that can be put over your shoulder for carrying but these days they can also have wheels and retractable handles that enable you to roll them around. These bags fit easily into the overhead compartments in flights, buses and trains.
Backpacks
Backpacks are the go to luggage choice for people who prefer hands free travel. These bags have padded back straps that go over both shoulders and help you travel freely. These bags come in a number of sizes with or without a frame.
Tips to choose the right luggage for your next trip
Generally, a quality suitcase of 62 inches should be ideal as a check in luggage for most airlines and luggage bag measuring 22x14x9 inches works well as a carry-on luggage.
You should choose your luggage depending on the duration of your travel. For example, for two day weekend trip you could fit all you need in a light weight carry on luggage, but if you are going on a long vacation, then a large suitcase with wheels will make a more comfortable option.
Depending on the type of your travels, your bag can either be a backpack or a smart suitcase. If you are going on an adventure trip such as outdoor camping in remote locations and trekking then hands free lightweight backpack that can withstand rain and mud would be your best option. If you're going to check into a hotel or hostel then you can opt for a rolling luggage.
If you are going to have multiple layovers during your travel or different modes of transportation such as buses, flights and trains then packing your stuff in lightweight carry on suitcases would be best since you can easily store them in overhead compartments during the journey. A backpack duffle or a wheeled backpack also works well in these cases.
A rolling luggage or a travel duffle is the most comfortable and commonly used luggage for most travels and can be used for business trips, weekend getaways and multi destination international travels.
For those who are adventurous at heart, a sturdy backpack with wheels will help them explore new places without worrying about their luggage.