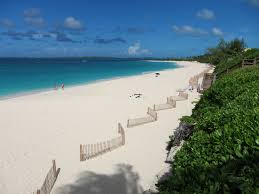 A perfect holiday spot for every age group, family or alone, if you like water sports then cabbage beach in the Bahamas islands can be your great choice for going on a holiday. Cabbage beach Bahamas is located in Bahamas near Nassau and it is accepted as one of the best beaches in Nassau. The beach is about 3 kilometers long with crystal clear and calm beach that is lined with innumerable hotels, resorts and restaurants.
Reaching cabbage islands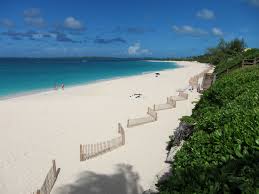 The cabbage islands can be reached on foot, by boat or on a taxi and the beach is located in the paradise islands in the Bahamas island group. The cabbage islands are one of the best beaches in the Bahamas and it is within walking distance from the harbour precinct. The beach is accessible all the time and it is equipped with all sorts of facilities that you may want on a resort beach.
Things to do in the cabbage beach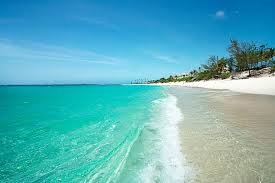 The cabbage beach Nassau is particularly a very popular beach for those who love water skiing and other related water sports. While the rear end of the beach is quite busy and most of the activities and water sports are organised around this place, the north-western side is isolate and perfect for an evening walk on the soft white sand of the beach. The best beaches in the Bahamas also include the cabbage beach which is quite unpredictable in terms of the weather conditions. The beach can be calm and quite but during winters it is advised that inexperienced swimmers refrain from going for swimming alone.
Nassau beaches are some of the best attractions of the Bahamas islands and since Nassau is the capital city of Bahamas the beaches located near it are very well equipped and furnished with all sort of facilities you can ask for.