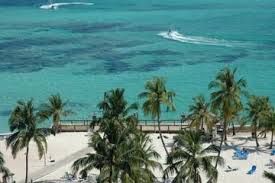 One of the major beaches of the Bahamas region, the cable beach Bahamas is one of the best places for tourists to visit. Bahamas is the exotic wonderland to every sea beach lovers and the cable beach is situated near Nassau Bahamas which is the capital city of Bahamas.
An overview of the beach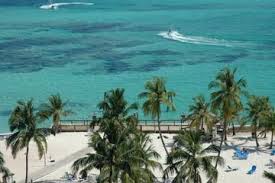 The cable beach Nassau stretch that is situated in the New Providence islands is in the west of the island and is particularly known for the casinos which are situated by the beach. The Vegas style casinos and the number of night clubs along this beach make it particular attractive for tourists who look for excitement and partying options even on their vacations. The cable beach is considered among the beast beaches in Bahamas.
Things to do on the cable beach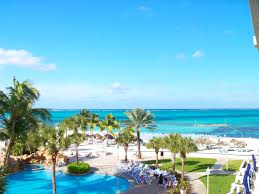 The cable beach is among the Nassau beaches and is particularly known for the exciting lifestyle of the region. The beach is four miles long and looks heavenly with its off white sand and crystal blue water of the sea. One very popular things when you think of what to do in Nassau would be riding in horse drawn carriages by the beach and savouring the charm of the colonial relics left behind on the islands the pastel coloured architectures and the beautiful medieval forts reminds of a rich colonial history.
Cable beach is among the beaches in Nassau Bahamas and you can also witness other sightseeing like the netty's place organised by the artist Nettie Symonette. Then there are beach resorts and various casinos to look forward to. Indulging in the local cuisines on the beach restaurants is another great thing to do for any tourists. The variety of see foods and the even greater variety of delicacies made from them would leave you craving for more.