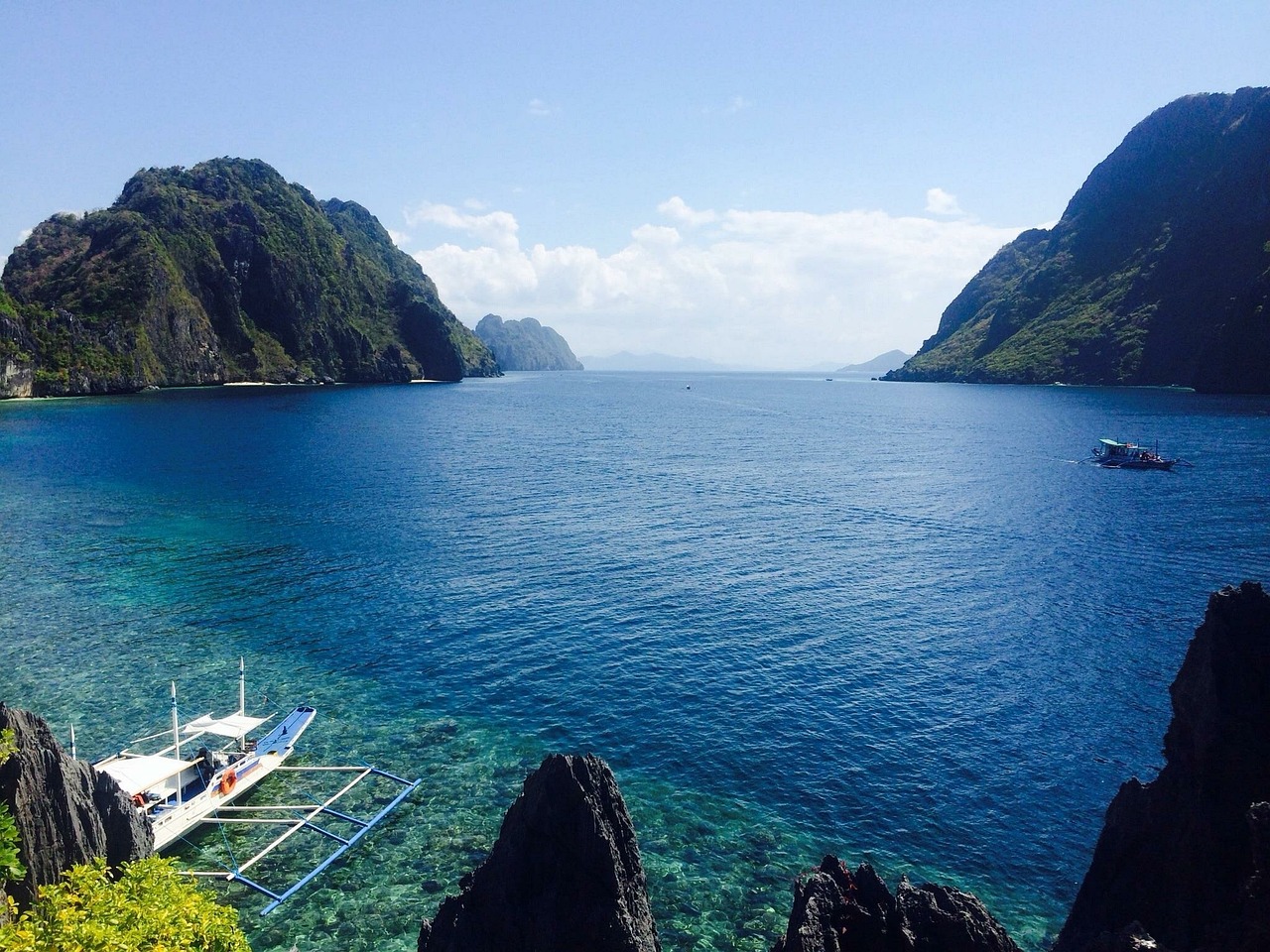 9 Lesser Known Exotic Beaches Across The World
When it comes to beach vacations, most people think of typical destinations such as Hawaii, the Caribbean, or the Mediterranean. However, many lesser known exotic beaches worldwide offer breathtaking scenery, unique experiences, and a chance to spend a few days away from the hustle and bustle. Here are the most beautiful and secluded beaches across the world that you may have never heard of before.
Jicaro Island, Nicaragua
Jicaro Island is a tiny private island located on Lake Nicaragua in Nicaragua. It is known for its unspoiled natural beauty, calm waters, and lush greenery. The island is home to a luxury eco-resort that offers a range of activities, including kayaking, stand-up paddleboarding, and yoga.
Railay Beach, Thailand
Located in southern Thailand, Railay Beach is a secluded paradise accessible only by boat. Towering limestone cliffs, crystal-clear waters, and white sandy beaches surround this beautiful beach. The area is also famous for rock climbers, with numerous routes available for all skill levels. Whether you are on a beach holiday or want to go for an adventure, Railay Beach offers the perfect combination of both.
Praia da Ursa, Portugal
Praia da Ursa is a wild and rugged beach near Sintra, Portugal. It is known for its breathtaking views of the Atlantic Ocean and the imposing rock formations that surround it. The beach is accessible via a steep and challenging hike, but the effort is well worth it for the stunning scenery and peaceful atmosphere.
Boulders Beach, South Africa
Boulders Beach is a unique beach located near Cape Town, South Africa. What sets this beach apart from others is its resident population of African penguins. Visitors can observe these charming creatures up close as they waddle around the beach and swim in the ocean. The beach is also surrounded by granite boulders that provide a unique and picturesque backdrop.
Palawan Island, Philippines
Palawan Island is a remote island in the Philippines known for its stunning beaches, clean waters, and limestone cliffs. The best diving sites with hidden lagoons and waterfalls are there to explore by boat. If you find planning your journey to a new country challenging, consult with Virtuoso travel advisor for the best trip of your life.
Havelock Island, India
Havelock Island is a picturesque island in India's Andaman and Nicobar Islands. Known for vibrant marine life and the cleanest waters, this island is a lovely destination for scuba diving, snorkeling, and other water sports.
Muriwai Beach, New Zealand
Muriwai Beach is a wonderful, less crowded beach than many of the country's famous beaches. It is known for its black sand, rugged coastline, and dramatic waves, a favorite among surfers. The beach is also home to a colony of gannets, which can be observed up close from a viewing platform.
Playa de las Catedrales, Spain
Located in northern Spain, Playa de las Catedrales is one of the lesser known exotic beaches that is slowly gaining popularity. The beach is known for its stunning rock formations, caves, and arches revealed during low tide. Visitors can explore the unique natural features and enjoy the peaceful atmosphere of this lesser-known gem.
Jericoacoara Beach, Brazil
Jericoacoara Beach is a pristine beach located in northeastern Brazil. It is known for its turquoise waters, white sand beaches, and towering dunes that are popular with sand boarders. The beach is also an ideal destination for windsurfers and kiteboarders due to the consistent winds that blow in the area.
Conclusion
From the secluded paradise of Railay Beach to the notable penguin residents of Boulders Beach, these destinations let you connect with nature and create unforgettable memories. So, if you are looking for a beach vacation off the beaten path, consider one of these top nine beaches and discover the beauty of these exotic beaches.