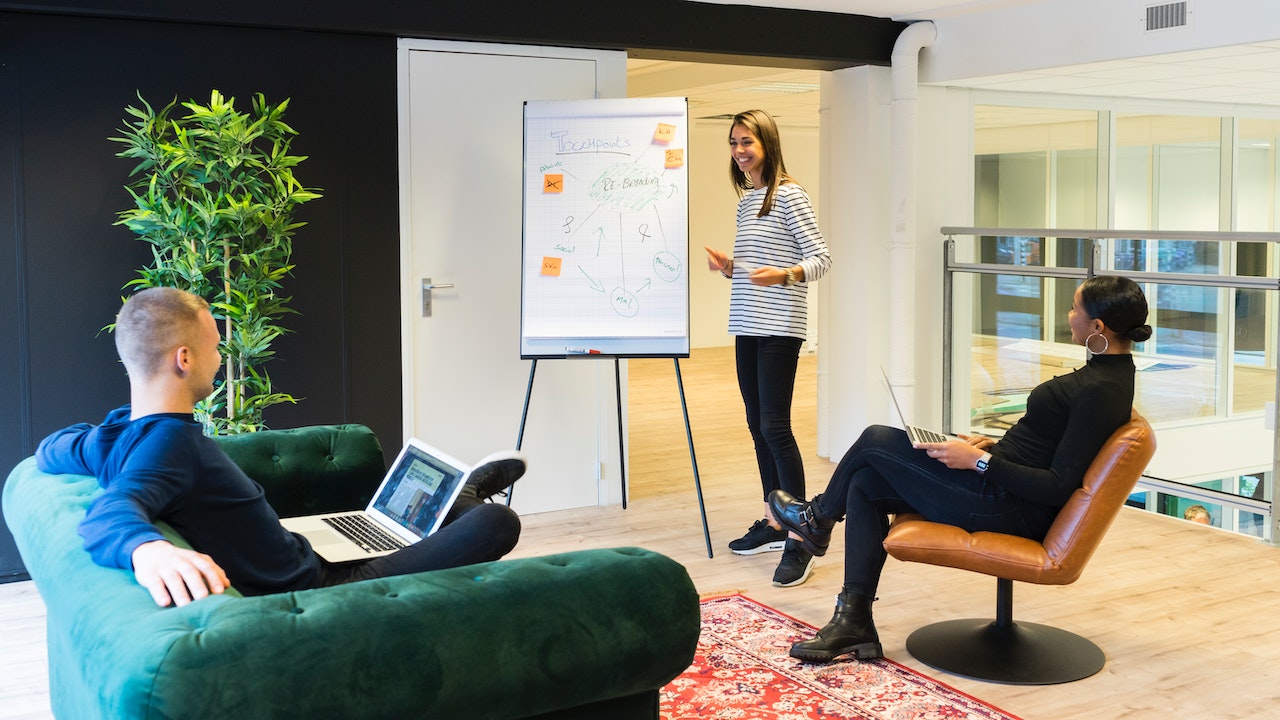 Top 6 Exotic Business Meeting Locations Across The World
Gone are the days when you had to be in your office cubicle to get work done. The introduction of the internet and the work from home policies introduced during the coronavirus pandemic has enabled people to get work done even from remote areas. The advantage of this has been that people have been able to achieve the much elusive work life balance that previously seemed unachievable. If you are planning a business meeting anytime soon then choose from the exotic business meeting locations in the world that are mentioned below.
Bangkok, Thailand
Bangkok is one of the most travelled international destinations in the world and for good reason. It is known for its rooftop bars, temples, huge shopping malls and floating markets. Bangkok has enough to attract people on business travel and tourists. It has several attractive venues such as Queen Sirikit national Convention Centre and Bangkok Art and Culture where the meeting attendees can work in a peaceful environment and also get a taste of the Bangkok hospitality.
Bali, Indonesia
Situated in the tropical region, the capital of Indonesia, Bali, is a famous destination for holiday makers. It is largely known for its pristine beaches, rice fields, temples and volcanoes. Recently, Bali has shown considerable growth in the field of technology with a lot of tech start-ups coming up across the city. Therefore, a lot of hotels and convention centres in Bali have been providing its residents with high quality wi fi and hospitality in order to become the venue for various business events. Therefore, if you are thinking of a good destination for your business meetings then Bali will be a great choice.
Dubai, United Arab Emirates
Dubai has grown to be one of the most creatively planned city with lots of buildings having innovative designs. This has helped it to become one of the most preferred business tourist destination. Highlighted by the world's tallest building, world largest shopping mall and some really good business hotels, Dubai is the perfect place for your next business meeting. You can choose the Dubai World Trade Centre or the Burj Al Arab as your meeting venues and later visit the beautiful beaches in the city.
Morocco
Morocco is a place that is unlike anything you've ever experienced before and this is the exact reason why Morocco is one of the most exotic business meeting locations in the world. Known for its beautiful Mediterranean Beaches, mountain ranges and its well preserved traditional culture, Morocco is a great place for your next business meeting especially if you are a little short on budget. In Morocco you'll find low cost rented villas with high speed internet for all your working needs.  Enjoy the Moroccan culture and its natural beauty after you are done with your meetings and work.
Reykjavik, Iceland
The digital nomads looking for a remote place to work from can choose Reykjavik Iceland as their working destination. It is more of a town that a city that boasts of pleasant weather and beautiful beachside resorts that provide high speed internet and the perfect backdrop for a business meeting followed by a relaxing vacation. The place has less population with snow-capped mountains and clean air for a rejuvenating experience.
Galapagos Islands, Ecuador
Looking for a remote island to work from, then Galapagos could be your best bet. Teeming with wildlife, Galapagos Islands was the destination for Darwin's studies and has a lot of natural beauty around it. The cost of living is minimal on this Island and you can get a great accommodation and venue for your business meetings for a minimal amount. The people are welcoming and you can experience the rich wildlife of this area without a guide.