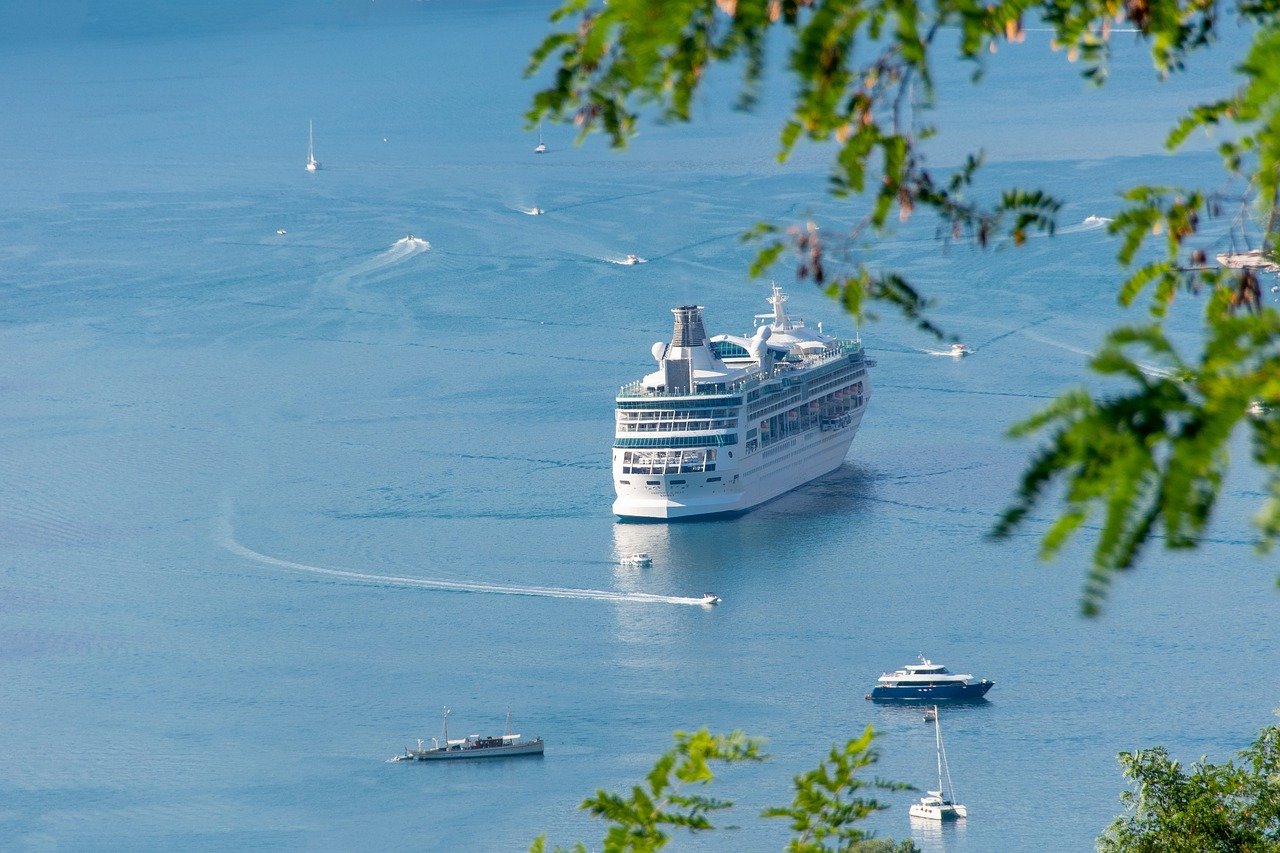 Taking a Singles Cruise? Tips For Doing It Right
After a decade or more of near invisibility, singles cruises are making a huge comeback. The trips were already in rebound mode in late 2019, but the COVID pandemic put all the resurgence on hold. Now, they're back, and tour companies are working hard to keep up with demand. If you plan to go on a singles cruise excursion, it's essential to study the marketplace for the best deals and to avoid getting scammed. Prices are reasonable considering you get a vacation cruise, lots of free food and drinks, nightly on-ship entertainment, and the chance to meet hundreds of other singles.
Fortunately, there are some simple techniques for protecting your wallet, making the most out of the trip, avoiding scams, and looking your best while mingling. Besides doing plenty of research on prices and routes, consider taking out a personal loan to book in advance and save up to 50 percent on cabins, airfare to the port, and amenity packages. It's wise to travel with at least one person you trust. Some single adults find that it's even more fun to go with a group of friends. Here are details about how to make the event a memorable, safe, inexpensive trip.
Do Plenty of Research
Don't skimp on this step because there are lots of companies out there, and they are not all the same. A few are scammers who want your money and offer very little value. If you make the mistake of booking with an unknown company, you could end up cruising with just a handful of people on a sub-standard ship that has terrible food. Stick with reputable lines that have mostly positive reviews and who guarantee a minimum number of singles per trip.
Pay the Smart Way
One of the best things about traveling by ship is getting access to advance booking discounts that can be very substantial. Even if you don't have the money to pay right now, it's in your interest to apply for a personal loan to pay for the whole cruise package in advance. Better to snag a 50 percent or higher discount six months in advance than wait to pay full price later on. Check the different singles packages to see exactly how much you can save by paying ahead of time. Then, gear your personal loan application to the situation. It's a win-win because you not only get the cruise discount but can calibrate loan repayment terms as you wish.
Know the Scams, and Don't Go Alone
There are numerous scams you might run into on a singles excursion. Be on the lookout for anyone who wants to give you a deal on securities like stocks, bonds, or options. As a general rule, never buy anything from anyone you meet on a cruise. Many people worry only about big things like falling off a cruise ship and neglect the other issues that are more likely to happen.
Unfortunately, you can also encounter folks who fall head over heels and want to get married as soon as possible. Their reasons are usually connected to gaining citizenship or scamming you out of money. Travel with a friend or two for protection against con artists. Consider getting a makeover before the cruise so you'll look your best. Don't do everything right before departing. Schedule makeovers about one month before your singles cruise trip.