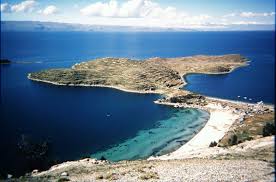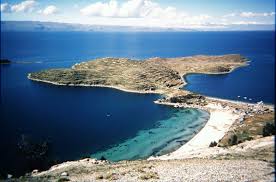 Starting from ball game to the complete silence, Beaches are the best holiday point for recreation and relaxation that are wrapped with dazzling beauty and peaceful stay. Unlike from the sea coast in India, Australia or Europe, Bolivia beaches are also indexed in the magazine for their impressive ambiance.
If you are planning for few days off, halt for a minute!! Simply extend the list s of your vacation spots by lining best beaches in Bolivia around you.
Isla de sol Beach:
Isla de Sol is an island located in the southern side of Lake Titicaca, and "Island of the sun" is the context that beach symbolizes in English. The island is signified as a devotional and religious site in Bolivia and has nearby 3500 dwellers. Isla de Sol, Copacabana is undoubtedly very nice beach and is packed up with various villages out of which Cha'llapampa and Yumani are the largest.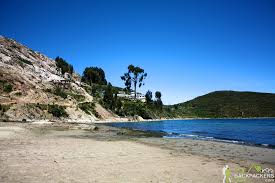 How to Step in to Isla de Sol
The only routine way to enter to isle de soul is through boat. Large number of tour companies makes your way easy to island by engaging half and full day journey from Copacabana. On the other way, it is also feasible to take up a boat from Yampupata (north western part of Copacabana).
Enjoy the Exquisite Sunset and Sunrise at Isla de Sol Beach
Enjoy the swimming in the lake, the water is not so chilly and freezing, it is acceptable for short and sweet bathe.  Don't forget to catch the glimpse of elegant and alluring views of landscapes; you might notice donkeys, some llamas, and many more refreshing sceneries on the way and around the beach.
Click the panorama of glaring sunset and sunrise on the beach and spot the twinkling of stars at night in the shining sky.
Bolivia beaches holds many of the angelic islands in the list and you can stretch out your excursion for Isla de Sol tour, the tour that encompasses the spiritual as well as elegant frames of landscapes.