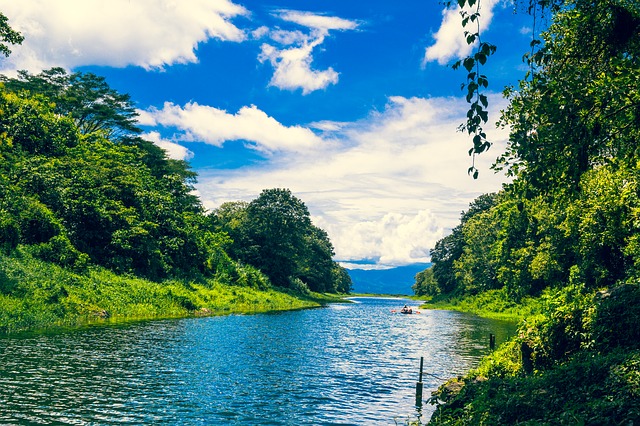 Most Romantic Places in Honduras
Honduras lies in Central America and is part of the Caribbean. It was home to the notable Maya culture before Spanish colonization. It is culturally and historically rich. Take your partner to this country for a romantic holiday and choose from a list of the most romantic places in Honduras.
Copan Ruinas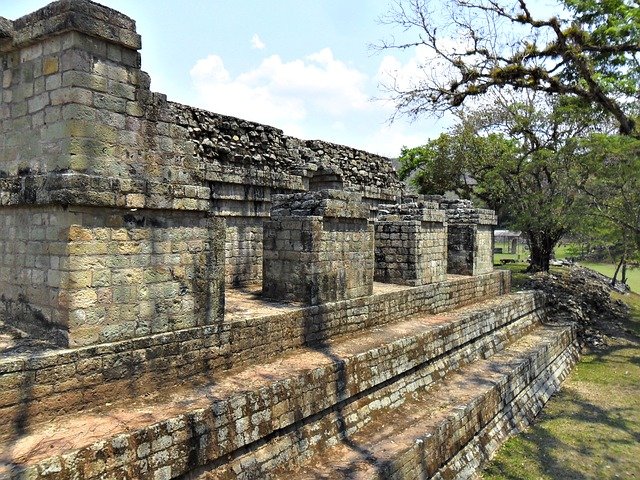 The town of Copan has gorgeous adobe buildings and cobblestone streets. Copan has been occupied since the Pre-Classic period, for more than 2000 years and was once a capital city. The ruins are a part of the UNESCO World Heritage Site and you can see buildings, a plaza, a court, and palaces. Do see the Hieroglyphic Stairway, the Monument Plaza and the Acropolis. The Copan Ruinas is one of the must see places in Honduras and historically important. You can also stop at the Tea & Chocolate Place for some herbal tea and local chocolate.
Cayos Cochinos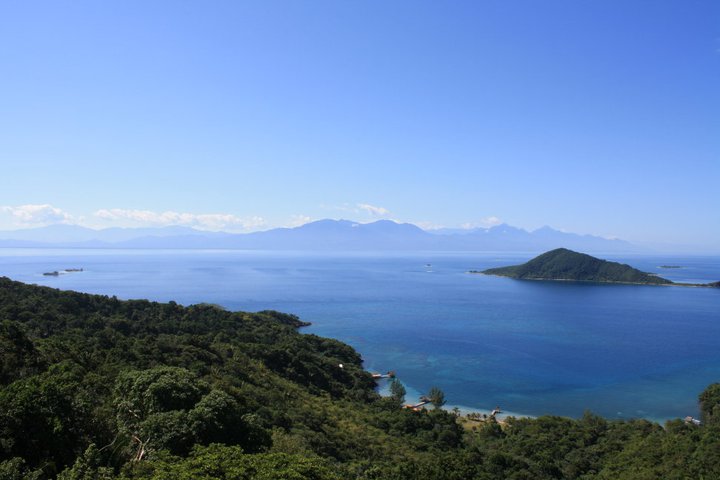 Cayos Cochinos makes it to the top of the most romantic places in Honduras for couples. The stunning beaches and coral reefs will make this your number one tropical vacation. The mainland has mountains where you can go trekking and hiking with your partner. Or better yet, take a motorized canoe from Sambo Creek or Nueva Armenia. It is a unique retreat, away from crowds, where you can spend some one on one time with your lover.
Roatan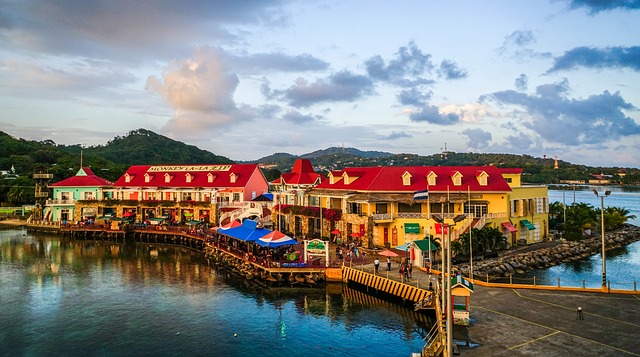 An island off the coast of Honduras, Roatan is one of the largest of the Bay Islands. It lies on an ancient coral reef that is exposed. This allows visitors to go exploring underwater. You can spot coral, wrecks, and dolphins that live in the area. There are tropical fish in the reefs and this area attracts divers from all over. There are clear white sands for couples to relax and chill on as well. Roatan is one of the most beautiful places for couples in Honduras.
Jeannette Kawas National Park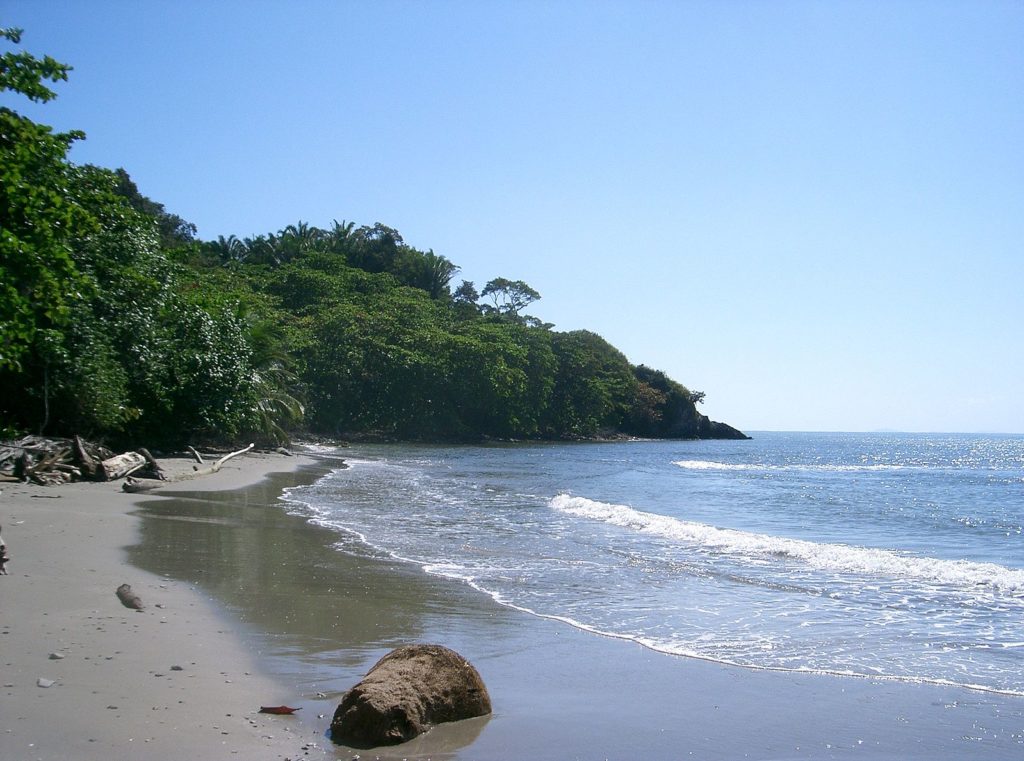 This national park has a coastline, meaning beaches with white sands and corals and is quite stunning. It is divided into two parts – Punta Sal Peninsula and Laguna de Los Micos. The Laguna de Los Micos is a large lagoon and is a cool spot for birdwatching. The Punta Sal Peninsula has pristine beaches with coral reefs around. If you and your partner are nature lovers, then this one will be a treat for you.
Luna Jaguar
The Luna Jaguar Hot Springs is just outside Copan. There are only dirt roads that can et you here through the mountains, which makes it quite like an adventure. There are a few natural pools full of hot water. The volcano in the region heats water and each pool can have different temperatures. The higher up one goes, the warmer the pools get. Relax in one of these pools in your partner's arms or go in the pedicure pool. Visiting the Luna Jaguar is one of the most romantic things to do in Honduras.
Lake Yojoa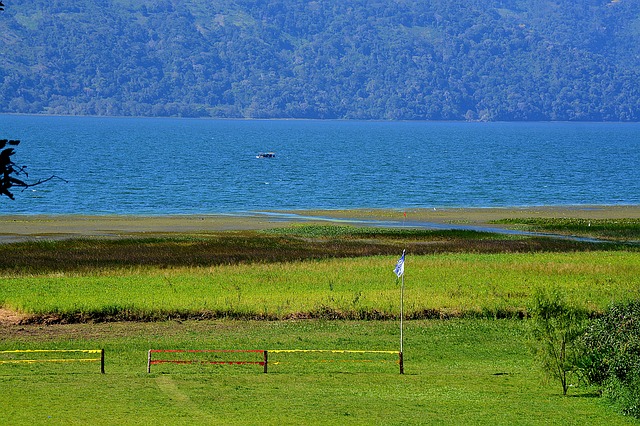 The largest lake in the country, Lake Yojoa is around 30 sq. miles and 50 feet deep. This is created because of a depression that was formed by volcanoes. The volcanic field around has cones, lava flows and craters. Take your partner to walk along the bank or samples some fresh fish in one of the restaurants. The calm serene surrounding is one of the most romantic places in Honduras.
Underwater Museum
The Bay Islands Underwater Museum in Roatan lets you dive into the warm waters. You can see submerged artifacts and wrecks from the Maya period, Garifunas or Spanish settlers. Dive in to see statues, canoes, a Mayan cemetery, and a Spanish galleon. Diving among tropical fish and marine life, surrounded by history has to be one of the most romantic things to do in Honduras.
Talgua Caves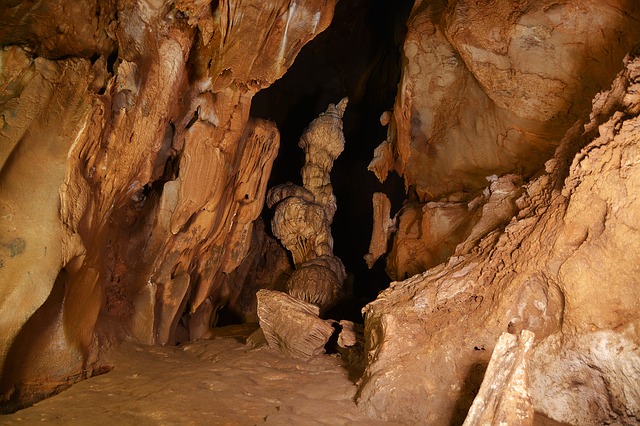 These caves in Olancho Valley is known for as the cave of glowing skulls. It is because there are skeletal remains with calcite deposits and light reflects off of them. It was used by the Mayan society and visitors can tour a part of this cave with a guide. This will be your chance to see an unusual and surreal sight as this is one of the must see places in Honduras.
Carambola Gardens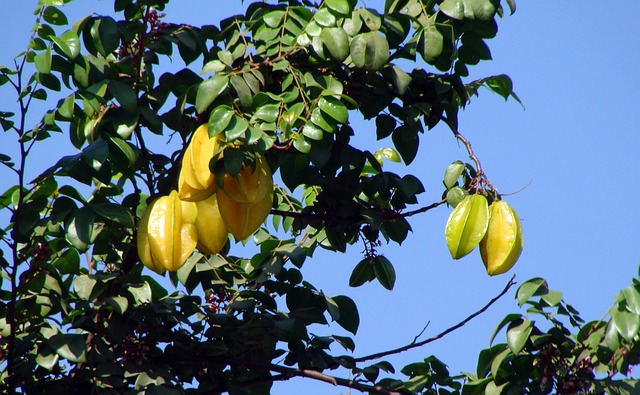 Named after the star-shaped fruit, these gardens are inspired by the Lancetilla Gardens. Located on the banks of Mahogany Creek, this place is one of the most beautiful places in Honduras for couples. Explore the gardens with its fruit and flower trees along with the local animals that inhabit this area. You can find tropical fruit plants here as well. There are trails and a lookout on the mountain top for a romantic walk.
Trujillo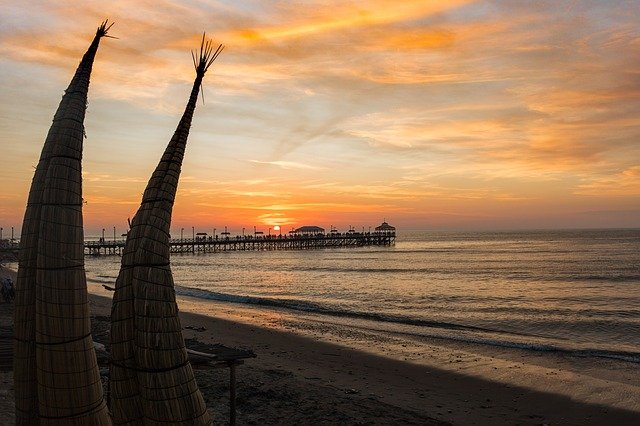 A gorgeous colonial town, Trujillo is a true delight. Wooden houses made in Caribbean style, cobblestone streets and even an old fort, this place will charm you like no other. Walking through this place is one of the most romantic things to do in Honduras. Explore nearby beaches or sample the local cuisine with Spanish influences.
Honduras is a gem in the Caribbean and will charm you with its mountains, beaches, and food.