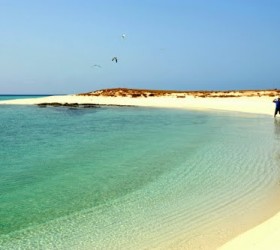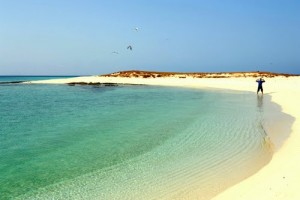 Massawa beach Eritrea is the blend of two islands and the mainland itself located in Eritrea. They are one of the largest and safest ports on the east coast of Africa. It initially used to be the headquarters of the Ethiopian navy and it was fought over by both the sides during the struggle for Eritrean independence. Currently it is said to be the largest natural deep water port on the red sea and remains one of the beautiful beaches in the world.
Things to do on Massawa Beach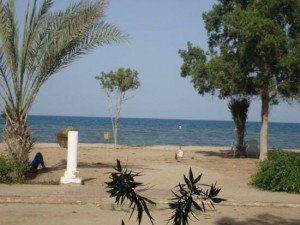 The beaches are one of the amazing places that one can visit when they are in Eritrea. The beaches in Eritrea are famous for spending their peaceful times as well as for beach walk, sun bath, swimming, sailing, scuba diving as well as snorkeling. The beaches are clean and not so crowded such that it can make our minds to visit them twice.
Attractions
The people cannot stay at the Eritrea beaches for long is just walking or sitting because of the hot weather. They do have to carry the bottles of water. So when they do not plan to visit the beaches, they visit one of the finest restaurants that this place has. The Eritrean restaurant serves good and cheap meals, pasta's steaks, grilled fish and salad. One of the other fish specialty restaurants is the Salaam where range of fish is being served. As it is located near the red sea, the sea food as well as the non-vegetarians has a large variety of which they can chose for their supper. One of the other hotels that one should visit for the services provided and interior is the Grand Hotel Dahlok. The place has a different kind of building in the sense that it portrays a new mixture of exotic revisited and modern comfort that is unmatched.