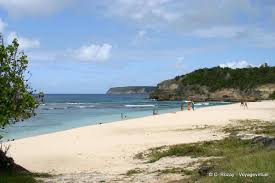 Two consecutive large islands connected by a bridge over the Rivière Salée, Guadeloupe islands are some of the most beautiful attractions of the France. The islands are particularly known for the beautiful beaches in Guadeloupe. Culturally and historically rich, the region holds much attraction for the tourists who are in love with the sea.
A brief history of the islands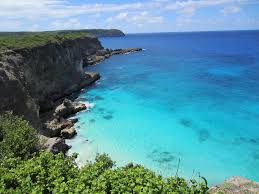 The islands were earlier called Karukera which means "Islands of the beautiful waters" and around 1635 the French began to colonise the islands. Before the French had colonised the islands, the Spanish had tried settling on the islands as well. The islands were discovered by Christopher Columbus and named Guadeloupe by him after the famous sanctuary of the Santa Maria de Guadeloupe de Estremadura.
The beaches of Guadeloupe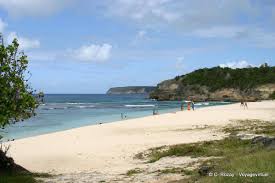 The beaches of Guadeloupe are ideal for swimming, beautiful and perfectly sheltered. The best beaches in Guadeloupe include regions like Grande-Terre and Basse-Terre which are distinguished by their golden and darker sand respectively. One can enjoy the beauty of the village beaches in particular from village de betrand. Usually the village beaches are free and the only charges that you may have to pay there is for parking. On the other hand, at the resort and hotel beaches you get facilities like changing and beach chairs for nominal fees.
Major attractions and things to do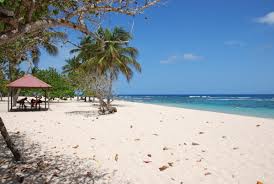 You can visit the port Guadeloupe which is a scenic and active port of the Guadeloupe islands and also visit playa Guadeloupe if you wish to enjoy the calmness of the sea by the blonde beach. Datcha beach and pointe-a-pitre are also major destination to tourists who want to be close to nature and at the same time also enjoy the thrill of shopping. The French cuisines on the islands have a local twist to them and if you are foodie you would surely find a lot to indulge in. The hotel and resort arrangements are ample on the islands and suitable for tourists of varied tastes.