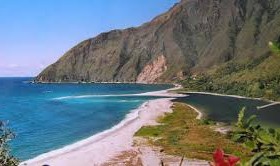 If you are planning a tour to France and the regions rich in French culture, then Guadeloupe islands are some of the top tourist regions that you should consider in your trip. As far as the official records go, the Guadeloupe islands is an archipelago possessed by the French and the region is a rich mixture of European, east Indians and African culture. There are many places to see in Guadeloupe and both the islands can be the sole destination for a long tour.
The best beaches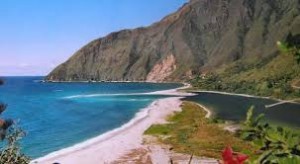 When we say beaches in Guadeloupe, undoubtedly the beach of GrandeTerre Guadeloupe would come in one's mind first. Guadeloupe GrandeTerre is one of the major tourist attractions in the large islands of Guadeloupe and distinguished by the bright yellow sands of the beach. If you want to witness the serene beauty of a coral reef then head to Basse-Terre which is located in Deshaies.  Local restaurants called "Lolos" are a distinctive feature of the beach of Basse-Terre. Plage malendure is distinguished by its volcanic black sands and it is popular among snorkelers.
The islands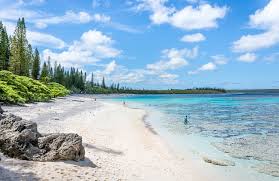 The islands in Guadeloupe include some of the islands like Les Saintes, La Desirade, Guadeloupe and also Marie-Galante. These are some of the beautiful places in Guadeloupe that should not be missed. One of the major attractive features that unite all the islands of the Guadeloupe archipelago is the warmth and hospitality of its people. Racism is an unknown term here and the only judgement you will face is that based on your heart. Water sports are quite popular in the various beaches of the islands and every enjoyment and refreshment that you can ask for is an island tourist location is available in abundance in these islands. The weather is mostly pleasant and quite warm in the summer months.