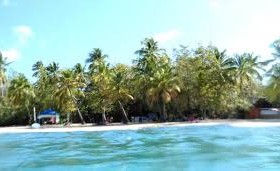 When it comes to the sea and islands, the Guadeloupe beaches in France are some of the top beaches where you can go for a relaxing holiday. The butterfly shaped islands which are joined by a bridge over the Rivere Salee is actually archipelago of several smaller islands as well possessed by France. Some of the must see places in Guadeloupe are located in the main islands of the archipelago and the major attractions include beautiful beaches in Guadeloupe.
Things to do in Guadeloupe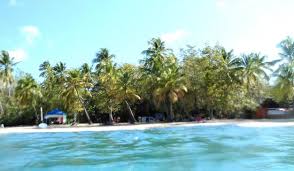 If you are visiting the Guadeloupe islands for your holiday destination, rest assured that you would not be bored for a second and there are ample entertainment and things to do around and in the islands. You can go for swimming and other water sports like snorkelling at the top beaches in Guadeloupe. You should be definitely trying out the local cuisines and in particular the sea food preparations that are available at small shacks and lolos on the beaches of the island like at Datcha beach, Grande Anse beach, la saline les bains and many more. There are small hills with thick forest which you can explore at your leisure. The hotel and resort facilities are maintained very well on every islands of the archipelago.
Shopping at Guadeloupe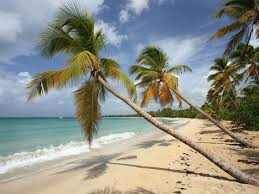 Holidays remain incomplete without shopping for memoirs and relics of the places we visit. On the places to visit in Guadeloupe for shopping would be Pointe-a-Pitre. Here you can shop for French perfumes, various kinds of local made jewelleries and similar accessories. On the harbour-side market you can shop for spices, clothing, fruits and the even fishes directly from fishermen. Apart from these items, French flowers at the flower market are also a picturesque sight and tempting for buying.