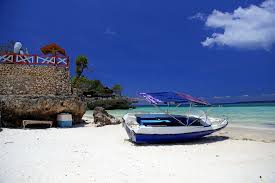 Tanjung Bira Beach, Indonesia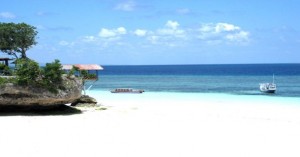 Tanjung Bira Beach, Indonesia is located towards the south of Sulawesi Island and is a popular destination for Indonesia vacation, locals and foreigners alike. Two of the most striking features of this beach are the flour like soft sand and the phinisi making or the local industry of boat making. On checking out photos of the place, you will find a popular angle of the beach with a restaurant on the left, on the edge of a cliff – this is the Bira beach. Unlike an Indonesia beach, it is much akin to the Hawaiis with tree shades for walking on the beach, slanting coconut trees and bright blue water below a sparkling sky!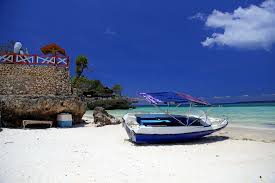 You are likely to experience the best beach vacation in Indonesia on your trip to Tanjung Bira. There are some phenomenal spots for snorkeling and diving in this beach – you will swim with the fish and see a wide range of corals with ease. An interesting thing to watch is the making of phinisi or large boats used for shipping goods; Tanetang and Tana Beru village are two places where one can spot these activities. To make this among your top beach vacations, you must hike a little and reach Pua Janggo – a hill top with a breathtaking view of the vast sea and nearby islands. Visit the Bira beach on weekday mornings for an empty beach with low tide so that you can walk by the side. The place can be reached by public transport from Makassar and Bulukumba. If not the best beach in Indonesia, Tanjung Bira definitely battles for the position.