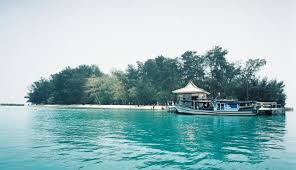 Semak Daun Island Beach, Indonesia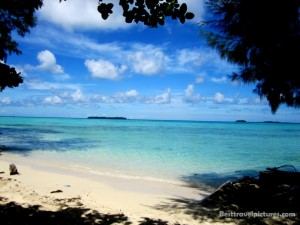 If you think you have visited a tranquil and calm beach or a couple of these, you need to rethink, because you haven't yet been to Semak Daun Island Beach, Indonesia . only inhabited by a family, the beach defines tranquillity and complete silence. A part of the Thousand Islands, this one probably stands out among the beaches in Indonesia. There aren't any places to stay, except the rest room in the house of the family which stays here, which can be full during the peak season. The sea here is shallow and so much so that you can even walk to the nearby islands. The water is crystal clear and the beach seems pure – it appears as if the Semal Daun Island Beach is almost like an innocent baby who hasn't yet entered the teenage year.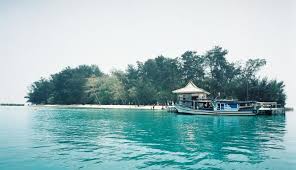 Lombok is another island of Indonesia and is a part of the Lesser Sunda Islands. It is divided into five sections and almost all of them have spectacular beaches. Lombok Island is home to the famous Mount Rinjani volcano which is active. Bangsal is a famous Lombok beach apart from the Kuta beach. Air Terjun Tiu Kelep has two waterfalls, this one being the second. Tourists jump into the deep sea pool and spend a memorable time there. Of the Lombok surf spots, The Desert Spot or Bangko Bangko Beach, Kuta Beach, Gerupak Beach and Mawi are mentionable. These are not just local but also famous Indonesia surf spots.