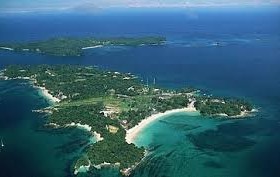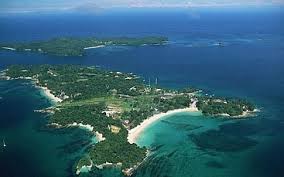 Panama Islands are in hundreds and many of them are still held to be undiscovered, virgin islands where the touch if civilization has escaped. This lends a very natural feel to each of these islands. It was not until very recently that tourism began to develop here and since then some islands have begun to take serious steps to earn from tourism industry. Even so, this lacks far behind and are in no way as advanced as the beaches elsewhere in the world. However, this nascent stage adds to the charm of these Caribbean islands and they are regarded among the  picture perfect travel spots as well as ideal honeymoon destinations in Panama for the privacy offered. Isla Contadora is a famous island in Panama region, known for its tiny populace and warm climate.
Attractions in Contadora, Panama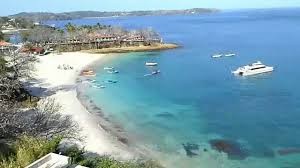 The Contadora island is about 1.40 square kilometers with a population of nearly 250 people. However, in spite of this, tourism has developed unlike other Panama islands. It is set up with a number of hotels, restaurants, a domestic airport and ferry services, keeping the tiny island well connected. It used to be the 'weekend destination' of the rich who had bought properties on the island. It derived its name from the fact that in earlier times, the Spaniards used to count the pears that they harvested on other islands, however, an epidemic caused the harvest to cease and since then tourism developed. The beaches are clean and well groomed. Lined with coconut trees, the white beaches provide a quiet soothing trip here.
Things to do at Contadora island, Panama
For the sporty and outdoorsy tourists there are a number of activities to indulge in such as the kayak tours, snorkeling, glass bottom boat tours off the island, fishing tours, whale watching and the like. There are high end hotel which offer such tours, but one can also book such tours outside. There are many eateries and pubs to enjoy the evening. The Contadora island is a perfect getaway for a couple of days and is often featured among the best beaches in Panama.