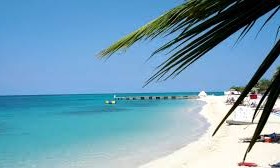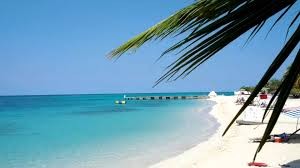 Being the second largest city in Jamaica, Montego Bay is a budding city with fairly extensive development . located on the northwest corner of the country, Montego Bay, Jamaica is a tourist haven with duty-free shopping and a beautiful climate all round the year. The low mountains and hills line the city and the picturesque beaches make it look straight out of a postcard. The city received popularity with the famous movie Live and let die  shot around here.
Montego bay attractions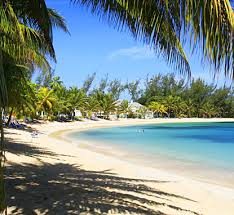 Montego Bay has attraction spots galore for tourists to explore such as Doctor's cave Beach Club, Rose Hall, the yacht club, Gloucester Avenue, Appleton Estate, Cinnamon Hill Golf Course, Ras Natango Gallery and Gardens, Sam Sharpe Square are some places of interest for the history buffs. A day around the city visiting these famous landmarks is sure to enrich your knowledge and increase the thirst for more of this popular tourist destination. Jamaica, Montego Bay also has plenty of places for the nature-lovers and people who are seeking peace and tranquility during vacation. Montego Bay has a number of beaches with various water sports to indulge in. This city is a blend of tradition and modernity, night clubs and nature parks, beaches and monuments: in short, a clever mix of party and peace!
Things to do in Montego Bay
Montego Bay is a shopper's paradise with duty-free shopping around the city. The markets are in plentiful where shoppers throng in numbers to get the cheapest deals. Currency is also not a problem since the US dollar is accepted widely. Shopping in Montego Bay is a must! Apart from shopping, beach-strolling is another popular activity with the tourists. Aquasol beach park, Walter Fletcher Beach, Cornwall Beach, Seven Mile Beach, Bloody Bay, Montego Bay Marine Park are some of the top destinations for beaches. Sailing, snorkeling, diving, sport fishing, whitewater rafting, undersea tours, Catamaran sails, windsurfing are some of the water sports offered by almost all the beaches. Often hailed as the sun island, Montego Bay quite lives up to this nickname since the sun is benign to the tourists. It is neither too hot for sunburns nor to shady so as to prevent a nice holiday tan! For those visiting Jamaica, Montego Bay is a definite destination to experience.