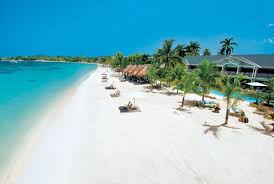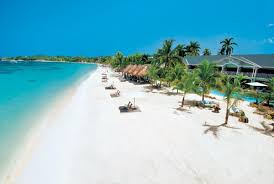 If one wants to experience real Jamaican beaches, Negril is the place to visit. Rated among the top beaches in Jamaica by many travel magazines, Negril is a haven for leisure travelers. There are relaxing beaches, exciting nightclubs, adventurous tours and daring water sport offered here. Blessed with the best beaches, Negril is a obligatory stop for all tourists in Jamaica.
Negri, jamaica attraction points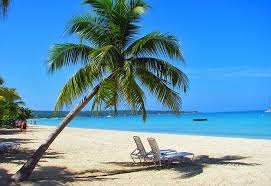 As one sets foot in Negril, it is easy to be amazed by the diversity. On the one hand, there are luxury resorts and spas offering the most comfortable stay money can buy with access to private beaches, while in the other hand, the town is mostly what is called 'virgin' with comparatively less development. Far from being confusing, this diversity adds to the charm of the town. Some famous destinations are the Da Fabio (agriturismo), Ja-Ja Originals Art gallery, Kool Runnings Adventure Park, Rick's Café, the best point to watch the sun setting around the country. Beaches in Negril are the main attractions, though, with the legendary 7 mile beach stretching long and wide.
What to do in Negril Beach?
Water sports such as snorkeling, whitewater expeditions, river rafting, diving, surfing, swimming and sport fishing. It is best to take the tour of the city in horseback which is comparatively cheaper than hiring a car. Tourists have a number of choices with regard to place to lodge. From high-end resorts to family0run cheaper hotels, everything is available in Negril. The cuisine mainly comprises of seafood and almost all restaurants, pubs and nightclubs have Reggae music on for a fun night of dancing! The popular Bourban Beach Negril has to be visited for a perfect feel of the place, complete with live music, bar-on-the-sand and a dance floor. Housing the best beaches in Jamaica, Negril is a must-stop for all people traveling in the country.