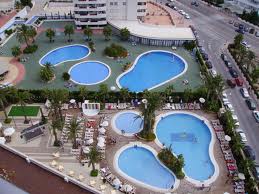 The le diamanté Martinique is the longest beach of the Martinique Island which is one of the major Martinique beaches and tourist attractions of France. The coastline is remarkable and notable particularly for the roughAtlantic sea. At the same time the calm and serenity of the region is awe inspiring too.
An overview of the diamanté beach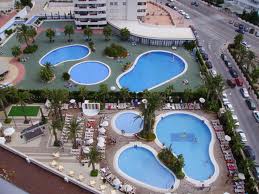 One can get a splendid view of the diamond rock from the diamanté beachMartinique and there are many major tourist attractions in and around the beach. The beach is not very suitable for swimming though snorkelling on the black sand of the beach is an experience in itself.
There are many resorts and hotels in the diamanté beach and you can easily find fine accommodation in and around the beach which is one of the best beaches in Martinique. The diamanté beach is not only known for the fine resorts and the natural beauty but it is also in close proximity to beautiful attractions like Morne Larcher, memorial aux esclaves and Antilles sub diamond rock.
Things to do in the diamanté beach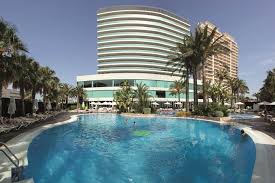 You can easily choose the diamanté beach as your priority destination if you have picnicking and beachcombing in your mind. It is one of the best places to visit in Martinique. The beach is best for those who are in search of solitude and wish to go for a long walk by the coast. Water sports are not very safe options on this particular beach due to the raging waves of the Atlantic but you can always opt for the private pools of the hotels and resorts which are there alongside the beach. Dig into local cuisines at these hotels and have your fill while overlooking the beauty of the Atlantic from the coast.
The diamanté beach is twenty kilometres from the nearest airport and the coastline is approximately 300 m from the centre of diamanté where you can indulge in shopping for souvenirs and other charms as memoirs of the trip.