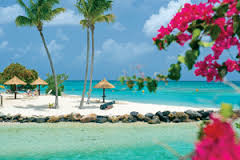 If you are planning a trip to the major attractions in France and specifically in Martinique then one of those beaches that you just cannot afford to miss is the pointe marin or the pointe du marin beach. This is more of a sightseeing beach and one of the Martinique destinations which you can easily cover in a day at most. The beach is located in the south east coast of Martinique. Though this particular beach is not very much isolated but you can still avoid too much congestion in this region very easily.
The nearby attractions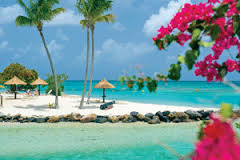 When you are thinking about things to do in Martinique, the major attractions around pointe du marin are some of those you should not miss. You can easily visit the la mauny and the ecomusee de la Martinique from this particular beach. Cabrit lighthouse is another major interesting place you can go in the pointer marin region, Martinique, France.
The pointe du marin is enlisted among the beautiful beaches in Martinique and apart from the beauty the connectivity of the beach is another reason why more and more people visit this beach every year.
food and cuisines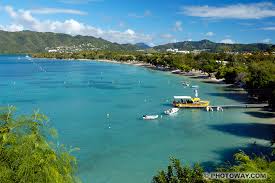 This particular beach does not have many notable food joints but still you can find some good places for dining and savouring the local flavours. Le Zanzibar is one of the best places to dine out near this beach. Apart from the food and cuisine of the beach you can visit close by cities which house some notably good restaurants and hotels. Beingwell connected with rest of Martinique, the beach is easily reachable and many people across the world keep this beach in their list for holiday destinations in and around France. Pointe du marin is particularly a very notable beach for those who like a balance between nature and artifice.