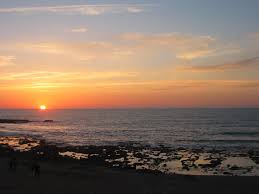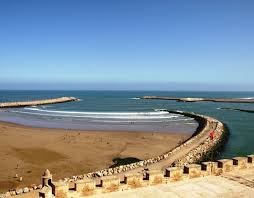 The word Rabat beach means the fortified place and the town is situated in Morocco. The town is located in the Atlantic Ocean and hence there is no scarcity of beaches in this place. Rabat even has some of the best beaches in Morocco. Some of the other attractions here include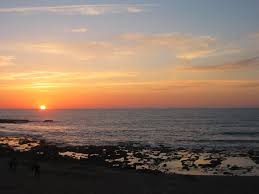 Rabat The beach itself is magnificent with pearl white sands and endless scenery and view just makes it the perfect place to spend a Moroccan holiday. In the beach there are also a large number of resorts and hotels. There are also little café stands which is located at specific interval in the beach so the tourists can take a break and drink mint tea and sugary items and enjoy the spectacular beach view under the shade of a beach umbrella.
The location of Rabat beaches is also incredibly comfortable. It's possible to get to the place from anywhere the country and also the beach is only a couple of minutes away from the Rabat international airport.There are also train services that is servicing throughout the city so getting there is no more a problem for the tourists.
Besides the spectacular Rabat beaches, it is also famous for Rabat Malta, huge tourist attraction which is Royal palace, national archaeological museum which is pretty much one of the busiest spot for tourists and old medina.
For people who are looking for a bit of action can rush straight down to the action and lively club called Amnesia 18, located in Downtown Rabat. There is also a theatre known as Theatre Mohammed V which showcases outstanding cultural and other regional dramas.