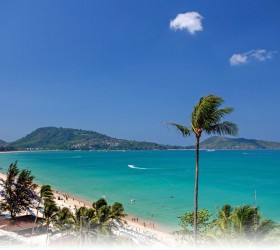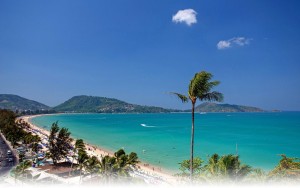 Take a break from the monotony of life to explore the beautiful nature. Holiday in Thailand has always been a good choice. Apart from the developed bustling and shopping centres, Thailand is referred for its amazing beaches. Patong is one of the popular destinations among the tourists for the beach and town.
Phuket is an island with abundant sandy beaches that make this island overtly popular in the world. Patong is on the west coast of Phuket known for the happening nightlife. The long beach has two parts- Bangla Road and the Paradise complex. It's the ultimate spot for fun, play and party. At night it gets its typical young crowd who come to enjoy after a tiring day. Neon light, beer bars, restaurants and chaotic atmosphere always welcome their guests. Undoubtedly Patong beach Phuket is Thailand's most visited place. It's a great place for seafood, shopping and boozing. In monsoon sometimes incessant rain doesn't allow to swim. Keeping the safety of the tourists in mind they put a warning flag to avoid any hazards.
Places in Phuket that you must check out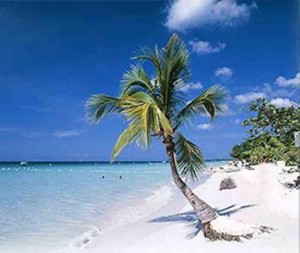 Being the top beach,Patong successfully pulls the crowd but there are other stunning beaches that you should include in your tour plan. NaiHarn beach, Kata Beach, Paradise Beach, Banana Beach and Kamala Beach are also accessible and known for the unspoilt, calm relaxing atmosphere. If you want to trek in any Phuket beach, you must visit the Freedom beach which is reachable by boat.
What to do in Patong beach
The very obvious and common reply is shopping. Try scuba diving and snorkelling in Patong Phuket.  The massive Bangla Boxing stadium is just difficult to ignore. Visit the SuwanKhiri Wong temple which is open for all through the week. Don't miss the sightseeing tour.
How to get there?
The easiest way to reach Patong Thailand is by taking a regular cab from Phuket airport. Bus service is also provided for Phuket town. Catch another Phuket Patong bound bus. Shared Mini bus ride is also a cheap option.